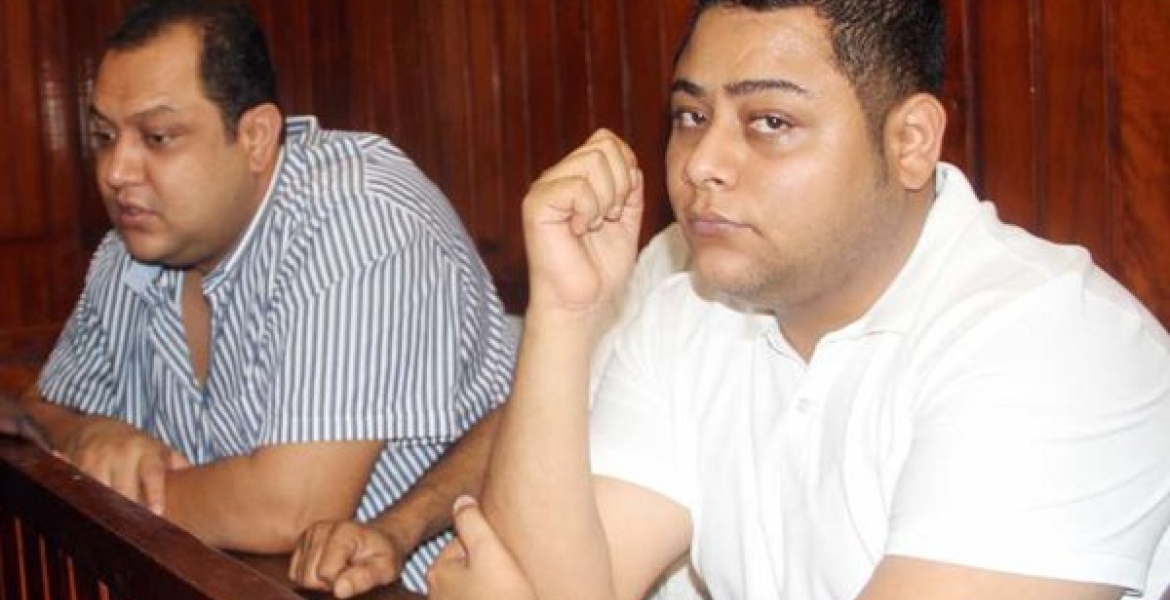 A United States court on Friday deferred the sentencing of confessed Kenyan drug trafficker Ibrahim Akasha to December.
Southern District of New York Court Justice Victor Marrero set December 6th as the new sentencing date for the 30-year-old Kenyan who has spent the past three years in US detention centers.
Ibrahim and his elder brother, Baktash Akasha pleaded guilty to several counts of drug trafficking and bribery before the New York court last year.
While postponing the sentencing on Friday, Justice Marrero said that the charges read out by US Magistrate Judge Katharine Parker at the Akasha brothers' October 25th, 2018 guilty pleading may not accurately reflect the actual charges filed by federal prosecutors adding that he is uncertain of the implications of the apparent discrepancy. 
In August, judge Marrero sentenced Baktash to 25 years in jail. He was further ordered to pay a fine of $100,000 (about Sh10.3 million).
Justice Marrero ruled that Baktash sought to smuggle large quantities of Heroin and Methamphetamine into the United States.
The judge further ruled that he conspired to possess machine guns and destructive weapons, and bribed Kenyan officials to avoid extradition to the US to face drug-related charges.
The Akasha brothers were arrested in Mombasa in 2014 alongside two other suspects; Hussein Shabakhash aka Old Man and Vicky Goswami.
The four suspects were captured at the request of Ameican authorities for conspiracy to import 99 kilos of heroin and two kilos of methamphetamine into the U.S. They were extradited to the US in January 2017 to face charges.