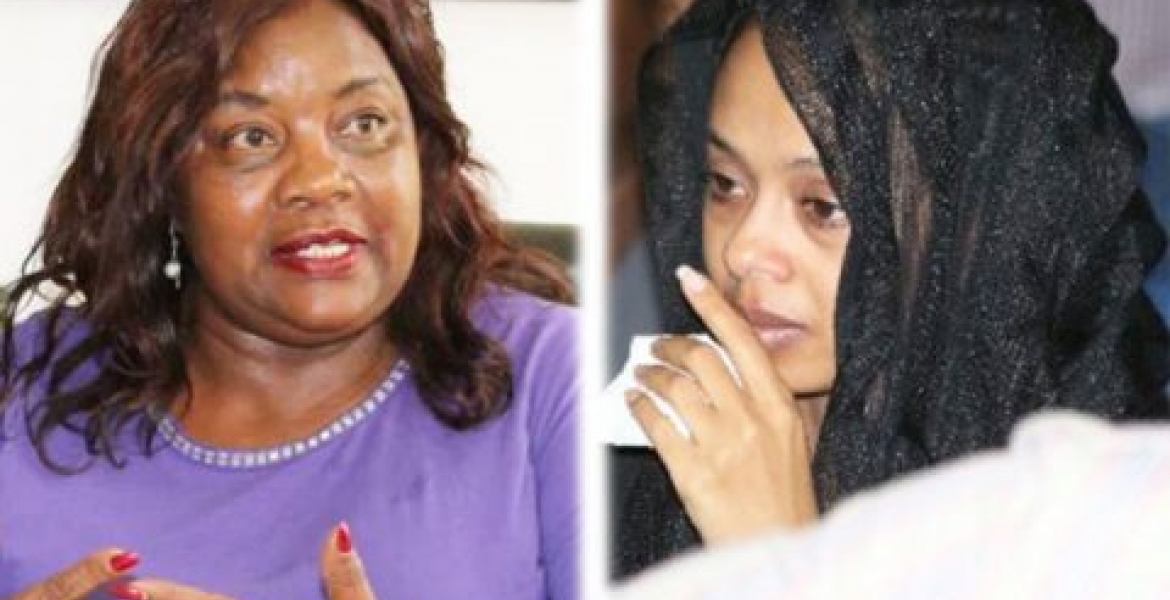 A Nairobi court has ordered a DNA test on twins allegedly sired by Fidel Odinga, the departed son of Orange Democratic Movement (ODM) leader Raila Odinga.
High Court Justice Aggrey Muchelule directed the test be carried to ascertain the paternity of the two before succession case proceeds.
This comes after a notice of motion in the case involving Fidel's widow Lwam Bekele, her mother-in-law Ida Odinga and sister-in-law Winnie Odinga was filed at the Milimani Law Courts Family Division.
Ms. Bekelle has denied the two twins, saying her son is the only heir to her deceased husband's estate.
She is opposing an application by Ida and Winnie seeking for grant of representation in the estate.
She argues that Ida and Winnie's application to have her son co-share the estate with the twins has been overtaken by events since it was filed outside timelines stipulated by the law of succession.
Ms. Bekele avers that the grant of letters of administration of the estate was issued on January 9th, 2019.
She also claims that the birth certificates of the twins, which were attached in Ida and Winnie's affidavits, did not indicate the father of the minors and thus does not prove that Fidel sired them.
She noted that the certificates show the minors were born on July 1st, 2015, six months after the death of Fidel.
Bekele, however, says she will include the twins as beneficiaries of the estate if it is proven that they were fathered by Fidel.
41-year-old Fidel was found dead after a night out with friends four years ago. Bekele is reported to have found him unresponsive in the morning inside a spare bedroom at their Karen home.