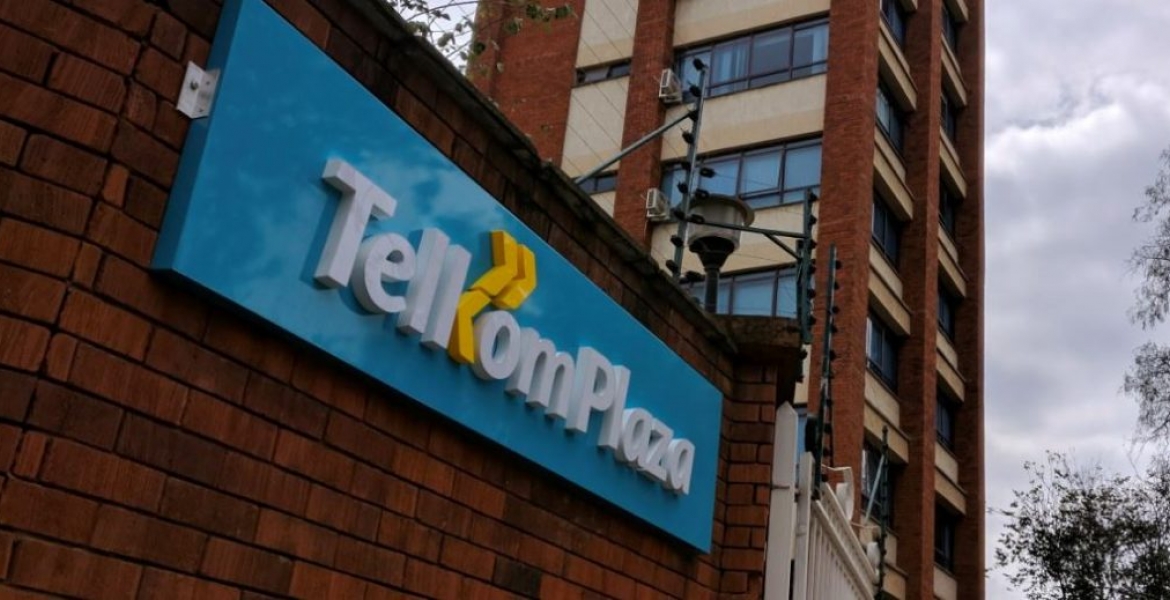 More than 2,000 Kenyans have lost their jobs in the last three months in a spate of layoffs by different companies in Kenya. 
Nearly all sectors of the economy including commercial banks, insurance, manufacturing, telecommunications, and technology companies have been affected by workers' layoffs.
Since July, at least nine companies have sent home more than 2,000 employees, according to The Star.
The companies include East African Portland Cement Company (EAPCC), Telkom Kenya, Stanbic Bank of Kenya, East African Breweries Limited (EABL), Sanlam Kenya and Ola Energy.
This week, Kenya's largest betting company, SportPesa and its main rival, Betin dismissed about 600 staff combined. SportPesa sacked over 400 workers while Betin dismissed 200 employees.
The two companies announced the shutdown of operations in Kenyan following a dispute with the government over outstanding tax arrears.
EABL, the country's biggest beer manufacturer let go 100 employees, East Africa Portland Cement laid off 520 workers, Telkom (575), while incubation company Andela fired 175.
The affected companies cited restructuring, reduced profits, hostile business environment, and high cost of labor and production, among others, as the reasons for laying off.