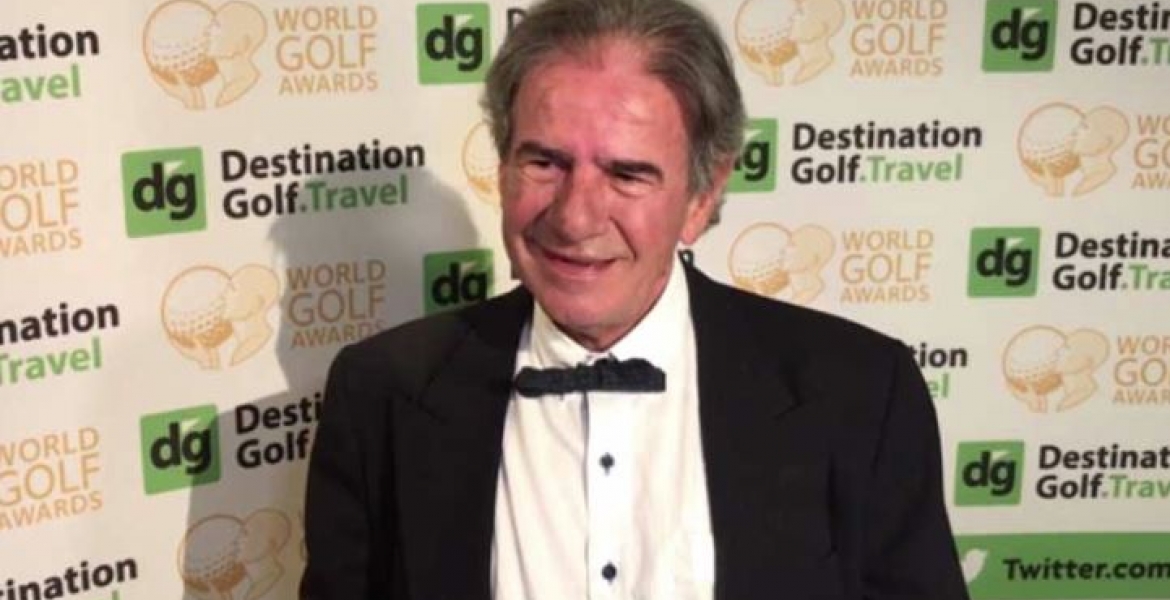 Slain Dutch businessman Tob Cohen succumbed to a severe head trauma inflicted by a blunt object, results of postmortem examination revealed.
The results released on Friday indicated that the businessman died from a blow to the right side of the head, Citizen Digital reported.
"The body was of a male adult of a Caucasian race who had been preserved by refrigeration and was decomposing….in a black Polyethylene bag, yellow Polyethylene bag, and red Polyethylene bag," the report reads.
Some parts of his body were found to be decomposed with maggot infestation while the eyes had been blindfolded, hands and feet bound with a rope at the neck.
Both hands were broken with overlaying bruises while his upper lip was found to be torn on the inside.
The report, which was compiled by five pathologists, further revealed that the deceased had multiple injuries on the ribs and bruises on the diaphragm.
Cohen also has bruises on the right side of the face while his left earlobe had lacerations. There were more bruises on the chest, arms, lower limbs and the right foot.
Pathologists used both finger and toenails as DNA samples for the autopsy examination as well as twigs and vegetation found embedded in the body of the 71-year-old tycoon.
Cohen, who had lived in Kenya for 32 years, went missing on July 19th before he was found dead on September 13th.
His body was retrieved from an underground water tank at his home in Nairobi's Kitisuru estate.  He was buried at the Jewish Cemetery in Nairobi on September 24th. 
Cohen's estranged wife, Sarah Wairimu was on Thursday charged with the murder of her husband and is seeking to be released on bail after she pleaded not guilty. She is accused of killing Cohen on the night of July 19th and 20th in Nairobi together with others.