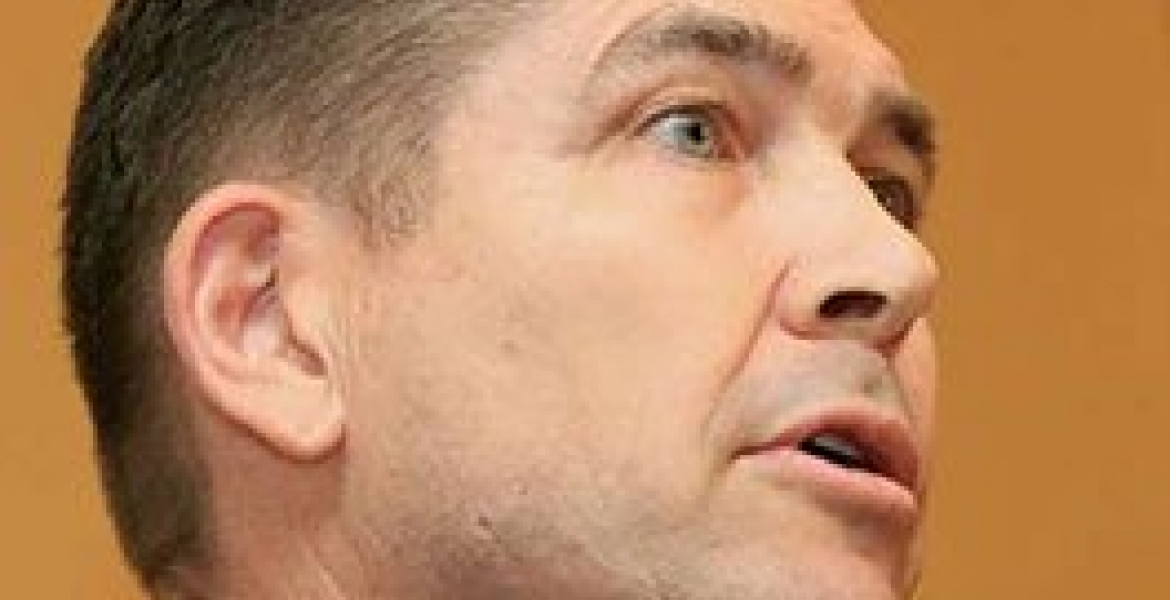 US Ambassador to Kenya Kyle McCarter has cautioned Kenyans against voting for leaders implicated in corruption.
McCarter said Kenya cannot implement key projects such as President Kenyatta's Big Four agenda if citizens continue electing thieves of public funds to office.
He lamented that corruption has been normalized in Kenya such that the electorate appears to give power to individuals with the hope of being given handouts in return.
"It seems normal in Kenya for someone to offer you a bribe or share crooked deal and it goes without being condemned," said McCarter.
McCarter, who spoke in Kakamega County on Saturday, said it was unfortunate that leaders accused of corruption and serious economic crimes are easily elected to public offices than Kenyans of impeccable records.
"We are nurturing the young generation into a bad nation. We are making them think that taking something that is not yours is not bad," he stated.
"We need to take the war on corruption seriously, punish thieves who steal from the poor to make themselves wealthier. It is time they stepped aside," McCarter added.
While reiterating US commitment to helping Kenya fight graft, McCarter also condemned communities for protecting individuals accused of stealing taxpayers' resources.
He said Kenyans, who bear the brunt of corruption, must take an active role if the country is to tame the vice.
"We should not allow an unethical culture to invade on our public space, communities should stop protecting their people who engage in corruption," he noted.