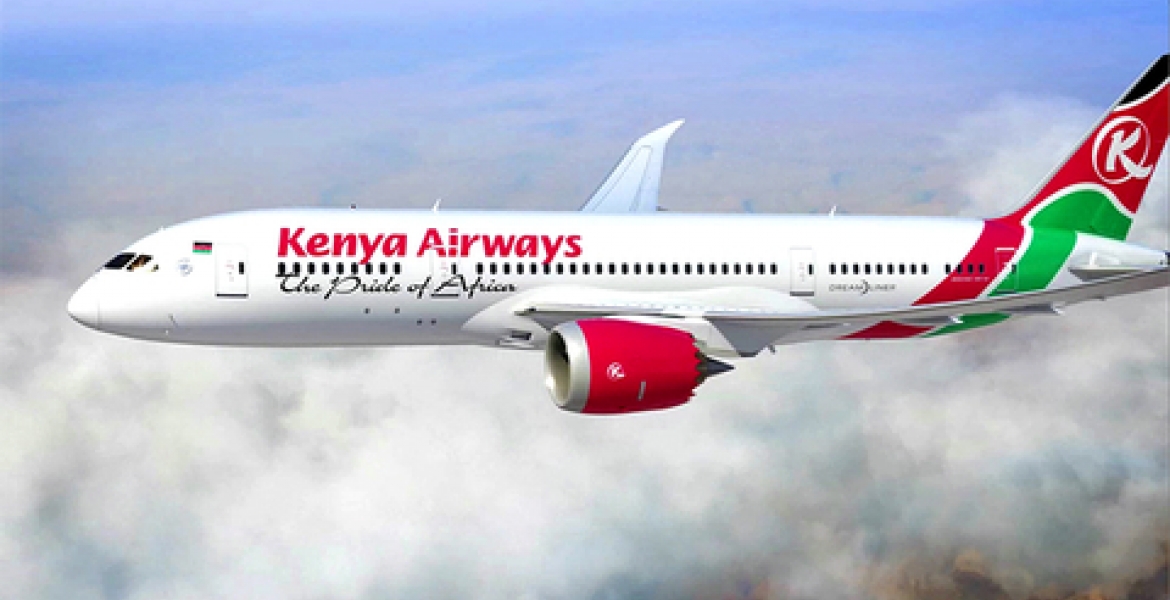 Nigeria Civil Aviation Authority (NCAA) has feted national airline, Kenya Airways for its exceptional services.
NCAA Director for Consumer Protection Adamu Abdullahi said the Kenyan carrier operated 244 flights in Nigeria in the last six months but only 68 were delayed, two canceled and only one had a ramp return.
Adamu further said that the authority received only one complaint registered against Kenya Airways.
KQ operates more than 10 flights weekly to Nigerian cities of Lagos and Abuja. Direct flights to Abuja are operated on Mondays, Wednesdays, Fridays, and Saturdays every week.
Kenya Airways does 10 flights to Lagos per week, seven of them directly.