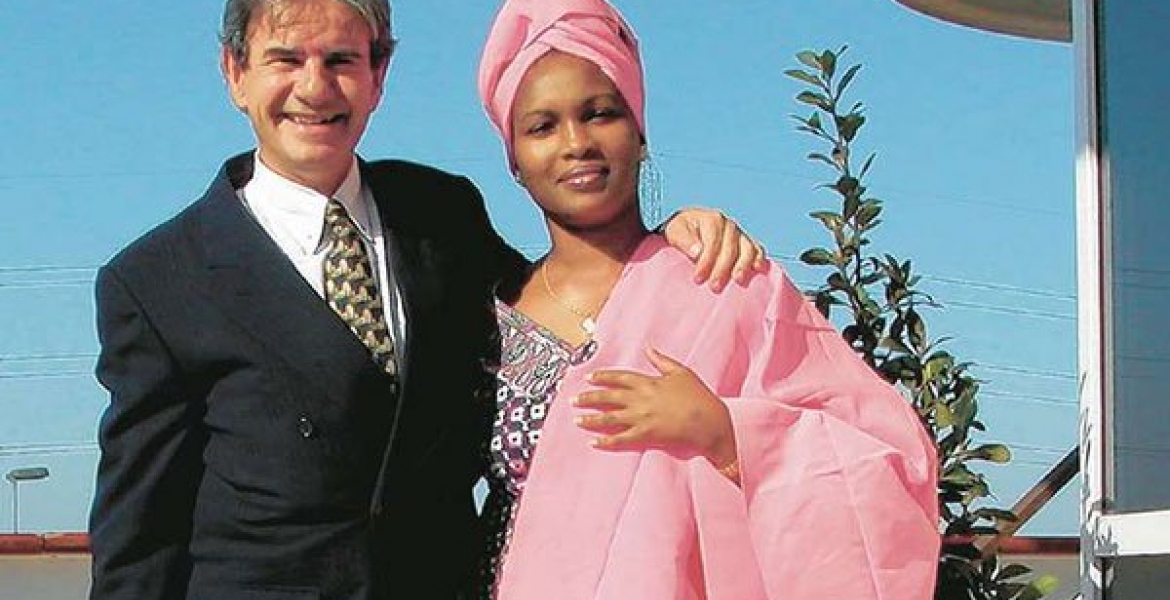 Detectives have questioned the estranged Kenyan wife of Nairobi-based Dutch billionaire Tob Cohen who disappeared about three weeks ago.
 
Police interrogated Ms. Sarah Kamotho as they try to establish the whereabouts of the Dutch tycoon who went missing from his Lower Kabete home on July 19th, according to Daily Nation.
Before his disappearance, Mr. Cohen had filed a divorce case and assault charges against Ms. Kamotho, who he has been married to for 12 years.
Detectives were unable to trace CCTV footage of his last moments at his house on July 19th as cameras at the gate were reinstalled on August 3rd, two weeks after he went missing.
Workers at Cohen's home and Ms. Kamotho told police that the billionaire removed the cameras and they were replaced after he went missing, Daily Nation reported. Workers said Cohen was picked by a white car on July 19th and has not contacted his family and friends since then.
 "Apparently, the wife was very composed during the interrogation and told us that Mr. Cohen at times disappears only to resurface after two weeks," a detective told Daily Nation.
Speaking to Daily Nation via phone from Amsterdam, Cohen's sister, Gabriela, said she spoke to his brother on the day he disappeared and did not indicate he would be traveling or there was any problem.
"We spoke twice that day and he did not tell me he was leaving. For several months, we had agreed that we would be talking daily because he was living in fear of his life," said Gabriela.
Gabriela was the one who reported his brother's disappearance to the Dutch police, who called their Kenyan embassy to engage local authorities. 
Kenyan police have established that the tycoon did not leave the country and his phone went off near Parklands on July 20th.