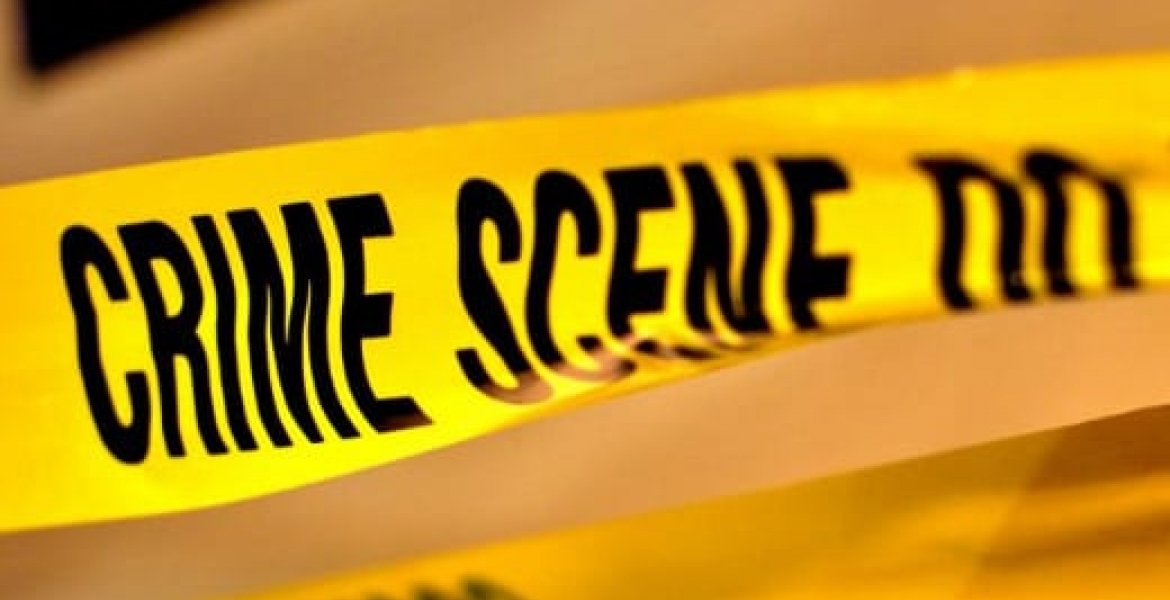 Police in Kirinyaga County are investigating an incident where an 80-year-old woman was raped and strangled to death by an unknown person.
The lifeless body of Jedida Wanjiru Wanjohi was found in her house at Kianyange Village, Ndia sub-County on Sunday after her three-year-old grandson informed other family members that her grandmother was not moving.
When Wanjiru's youngest son, Stephen Weru went to check on her, he found his mother dead, without clothes and some clothes stuffed inside her mouth, Citizen Digital reported.
Ndia Deputy County Commissioner Moses Ivuto, who confirmed the incident, said he will ensure the criminal behind the heinous act is be brought to book.
He urged area residents to volunteer information that may lead to the arrest of the suspect. The deceased's body was transferred to Karatina Jamii Mortuary.