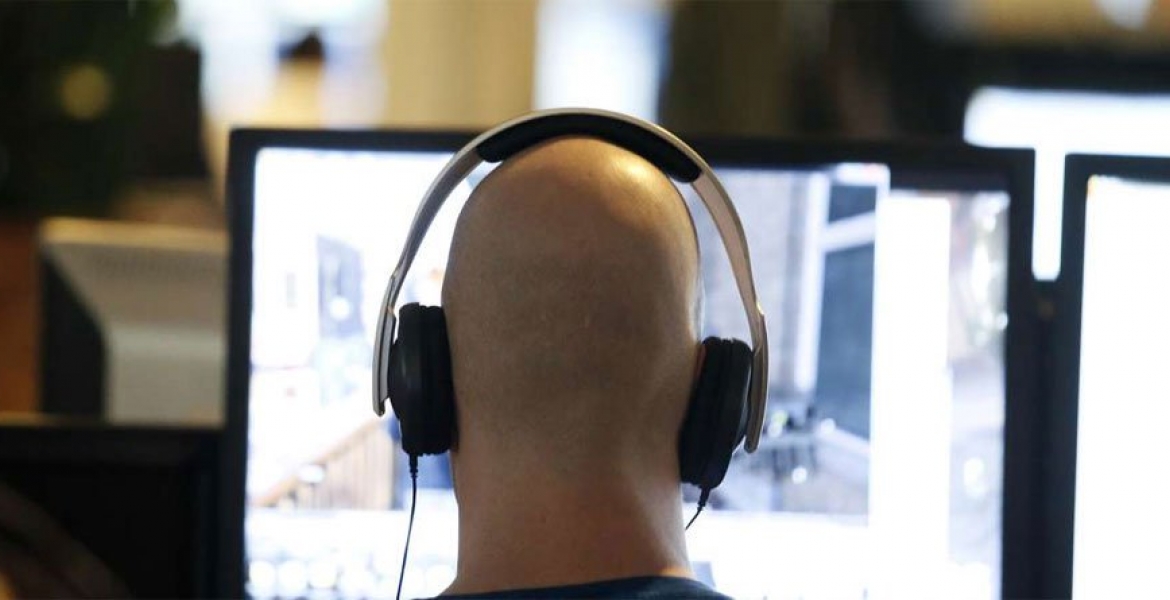 US technology giant Facebook has cut down the charges on Internet services in Kenya by an average of 35 per cent, only six months after launch.
The new move by the giant global firm steps up competition for major telecommunication firms in Kenya.
In a statement, Surf Kenya, a local Internet service provider that partnered with Facebook announced the new charges for its Express Wi-Fi service. Their new data bundle prices made their packages will become the cheapest in the country.
In the new prices, Facebook's daily 100 megabyte (MB) bundle is will now go at Sh15, weekly plan costs Sh50 for 400MB and Sh100 for one gigabyte (1GB).
Sh200 per for 2.2GB and Sh500 for 5.75GB will be charged for monthly bundles. The Express Wi-Fi bundles can be purchased through M-Pesa or from the Surf Kenya's sales agents operating within the hotspot.
Previous costs for daily Internet bundles were Sh10 for 40MB and Sh20 for 100MB while weekly package cost Sh50 for 300MB and Sh100 for 500MB. Monthly bundles cost Sh200 for 1.5GB and Sh500 for 4GB.
"As the number of locations has grown we are getting to know the needs of our users better and as well to better understand our cost basis. This allows us to optimise the data packages for the needs of our users. Our goal is to serve our users even better by enabling them to do more, share more and create more online," said Surf Kenya chief executive Mark Summer.
Last week, Facebook said it had switched more than 600 hotspots in Kenya since the launch of the service in March.
Eldoret, Naivasha, Nakuru, Mtwapa, Kisumu and Mombasa in addition to Nairobi are some of the areas Surf Kenya rolled out the Express Wi-Fi service. Plans are underway to set up more hotspots in western, Coast and central Kenya towns.