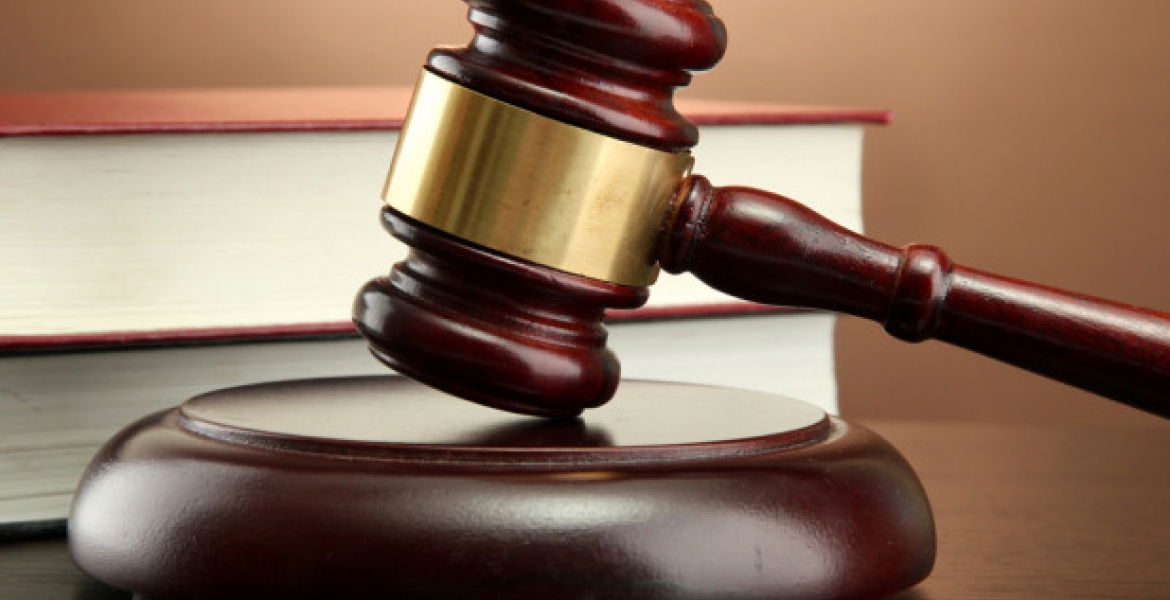 A Nyeri court has sentenced a 28-year-old pregnant woman to 30 years in prison after she pleaded guilty to killing her husband.
Emily Mukiri, who was accused of killing her drunken husband following an altercation, pleaded guilty to a lesser charge of manslaughter. 
She had been charged with murder but the offense was reduced to manslaughter after a plea bargain agreement with the prosecution.
Emily killed her husband Francis Mwiti Mukio, 34, at their home in Muthinga shopping center, Tetu sub-county in August last year.
The court was told that the accused stabbed the deceased multiple times in the abdomen and face with a knife following a domestic quarrel. 
The two wrangled after the deceased arrived home while drunk at around 1 am. He succumbed to stab wounds while receiving treatment at Nyeri County Referral Hospital.
The defense pleaded with the court for a lenient sentence on grounds that the accused was a victim of domestic violence, was still young and a mother of two young children. 
In her ruling, High Court Justice Abigail Mshila said the offense could only be deemed as unfortunate as a life was lost. She also ruled that the accused did not deserve a non-custodial sentence.