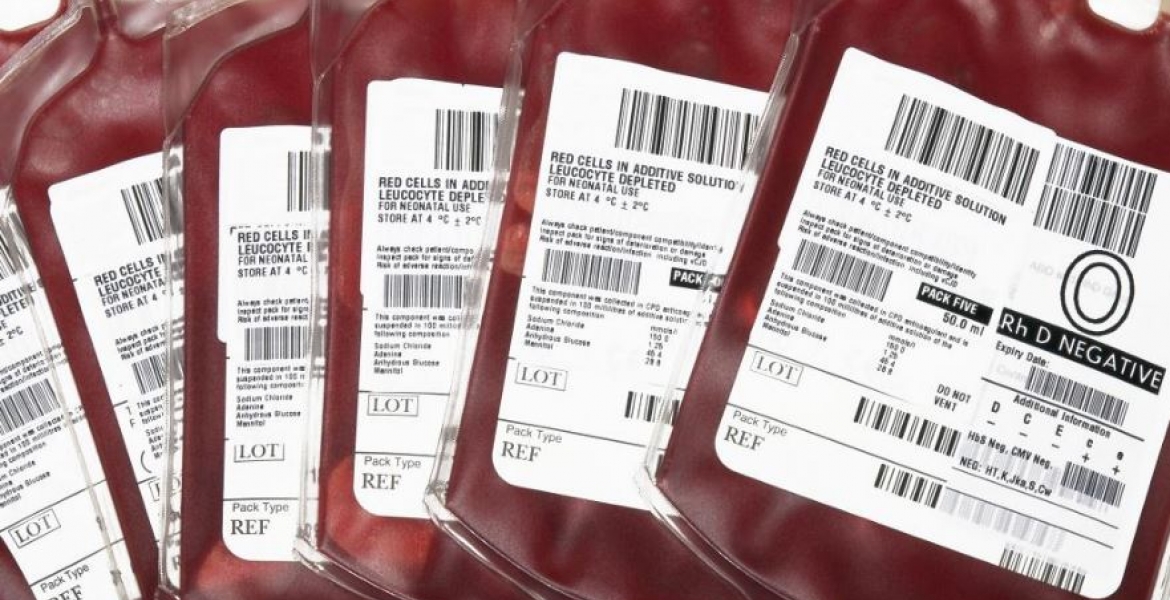 Kenyans could soon find it hard to get access to blood services in the country after the US government announced plans to withdraw Sh2 billion annual funding.
The US President's Emergency Plan for Aids Relief (PEPFAR) yearly funding of $20 million for blood services in Kenya will run out in September this year, according to Daily Nation.
PEPFAR is reported to have turned down a request by Kenya's Health Cabinet Secretary Sicily Kariuki for a six-month extension for undisclosed reasons.
The withdrawal of the funding puts Kenya's blood bank in limbo given that Ministry of Health lacks a backup plan for blood collection and testing.
Bloodlink, a foundation on advocacy on blood services in Kenya has raised fears of an impending health crisis in the country as a result of the withdrawal of the funds.
The termination of the funding will hurt sites where blood is screened and tested for HIV, Bloodlink Foundation executive director Joseph Wang'endo said.
"The 18 national testing laboratories sites in the country have run out of the automated screening reagent — Abbott 800 — which means we are running a manual platform which has slowed down blood screening in hospitals," Wang'endo said.
He divulged that only two of the six national centers — Nairobi and Nakuru — are currently screening blood. He said manual procedures in the centers can only process 270 pints daily compared to the 800 on automation.
Kenya is currently experiencing a shortage of blood as the collection process has been affected by lack of funds for screening tools and human resources to collect and store blood.
Accident victims, anemic patients, patients undergoing surgery, sickle cell patients, cancer and leukemia patients look up to the bank for their lives.