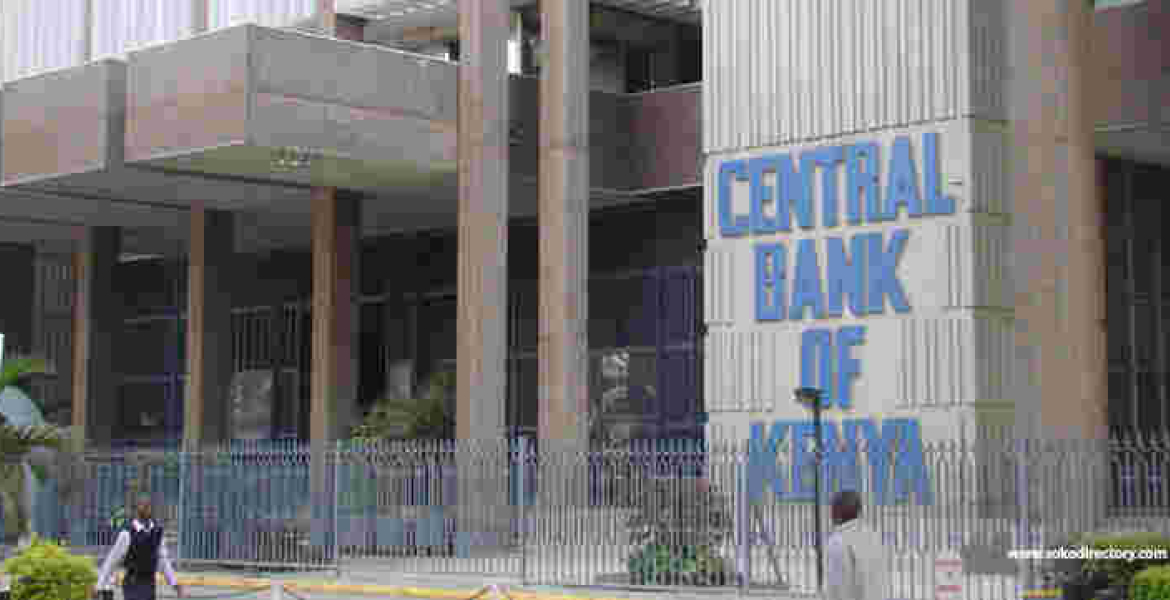 Central Bank of Kenya (CBK) says it is illegal to publish photos or videos of the country's currency without prior permission from the institution.
In a recently published notice, the regulator warned Kenyans that taking images and videos of Kenyan money and publishing them anywhere is illegal under Central Bank of Kenya (Currency Handling) Regulations, 2010.
 
"Did you know? If you would like to use images of Kenyan currency for any purpose, you MUST apply in writing to the Central Bank of Kenya for approval. CBK will consider your application and either allow it or reject it. There are penalties for contravening this," CBK said on Twitter.
Those found guilty of flouting the regulations are liable to a fine of Sh100,000 or more.
"No person shall use cash or images of cash, current or historical, for publication or promotional or any other purposes other than as currency without the prior written approval of the bank," the notice states.
Those who wish to use images or videos of Kenyan banknotes must apply to CBK in writing, giving reasons why they want to publish them.
Applicants must provide their full names and address, nationality and "information relating to the manner and purpose for which the images are intended to be used, and specimen of the works over which such use is intended and a declaration that the intended use would not infringe on the Bank's copyright over the cash."
CBK will either approve or reject the application within 14 days.
"The CBK's decision shall be final and the Bank shall not be obliged to render the reasons upon which any decision was reached," the notice reads further.