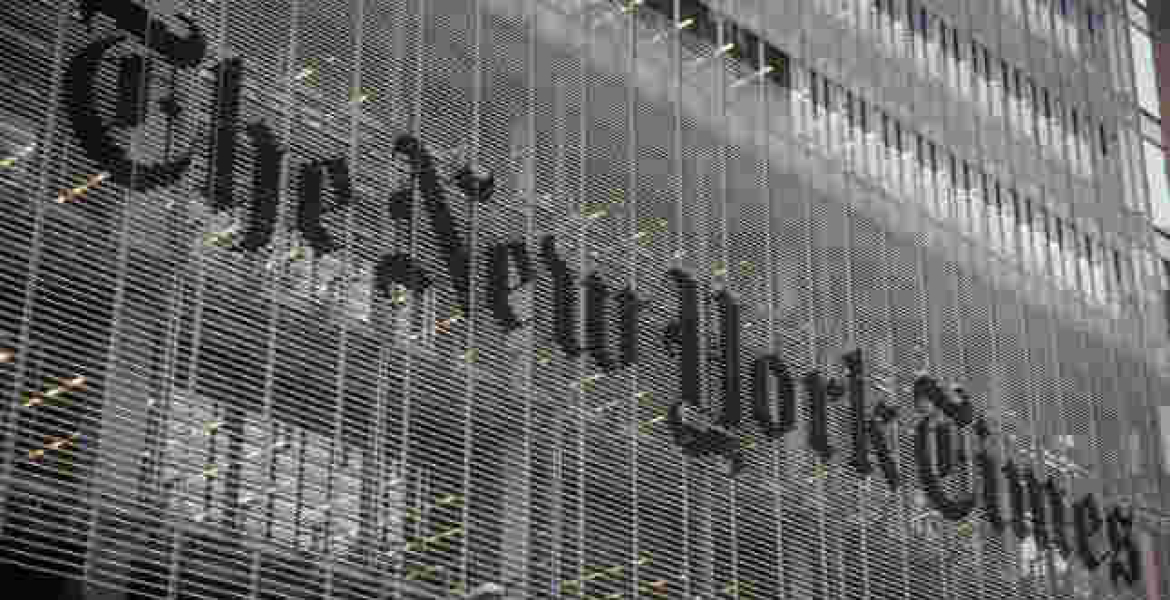 New York Times international editor Michael Slackman has admitted to approving a controversial job advert that angered Kenyans and Africans.
In the advert published last week, the US media house said it was looking for Nairobi Bureau Chief to cover 'conflict' and 'unexpected stories of hope' in the region.
"The ideal candidate should enjoy jumping on news, be willing to cover conflict, and also be drawn to investigative stories. There is also the chance to delight our readers with unexpected stories of hope and the changing rhythms of life in a rapidly evolving region,.." read the advert in part.
It added: "Our Nairobi bureau chief has a tremendous opportunity to dive into news and enterprise across a wide range of countries, from the deserts of Sudan and the pirate seas of the Horn of Africa, down through the forests of Congo and the shores of Tanzania."
"It is an enormous patch of vibrant, intense and strategically important territory with many vital storylines, including terrorism, the scramble for resources, the global contest with China and the constant push-and-pull of democracy versus authoritarianism."
The advert attracted heavy criticism from Kenyans and Africans on social media, who accused the publication of only concentrating on the dark side of the continent and ignoring positive stories.
Responding to the online criticism in a Twitter thread, Slackman said the announcement was the result of taking a short cut. He explained that he approved the text of a job description from 18 months ago.
"That job posting was my doing and I want to explain what happened. We are currently looking for three correspondents to cover Africa and I saw this as an opportunity to find the best there is," he tweeted.
"But I plead guilty to taking a short cut: Rather than write a new job description, a posting from about 18 months went out. I gave it a cursory look and approved it. Mea Culpa," he added.
He affirmed that NYT was committed to Africa because the continent matters.
"As International Editor, I have the privilege to lead one of the finest reporting staffs in the world and NY Times is committed to covering Africa, not as if it were some stereotype, but because it matters," he concluded.