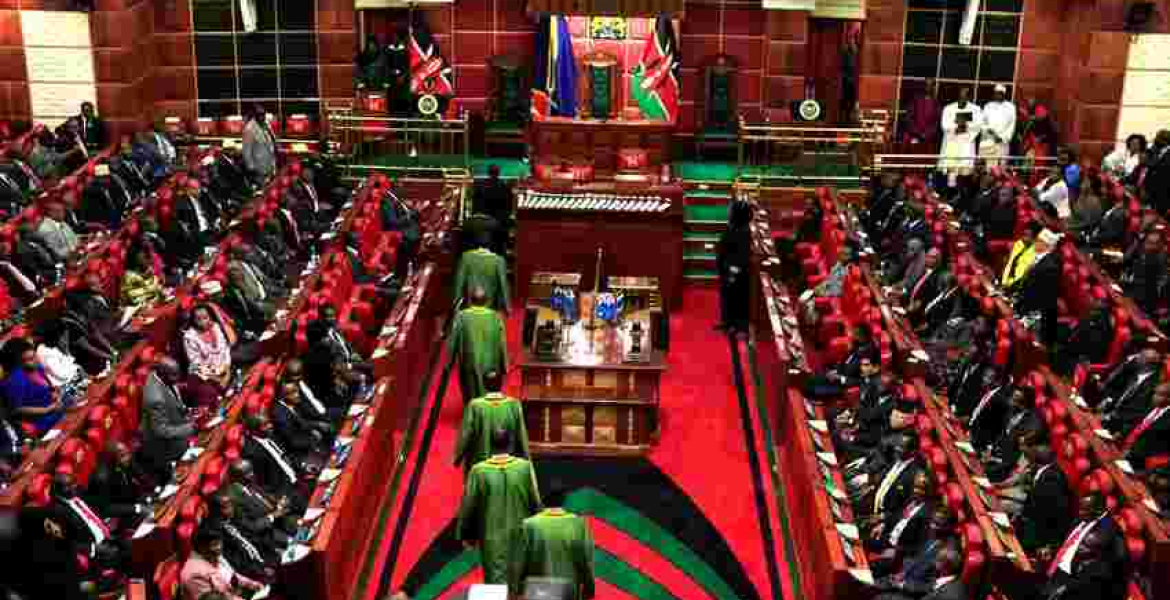 Kenyan Members of Parliament (MPs) have reportedly awarded themselves a night allowance of more than Sh70,000 each per week.
The 416 MPs comprising of Members of National Assembly and Senators awarded themselves the hefty perks in a scheme dubbed "Domestic Subsistence Facilitation."
Under the scheme, each MP is entitled to an allowance of between Sh18,200 and Sh24,000 four times a week for each night spent in the city attending parliamentary sittings.
This means that each of the lawmakers will pocket over Sh70,000 per week and about Sh300,000 monthly.
The night allowance was endorsed by their employer, Parliamentary Service Commission (PSC) which is chaired by National Assembly Speaker Muturi.
The move comes barely a month after Salaries and Remuneration Commission (SRC) stopped MPs from pocketing Sh300,000 each in monthly house allowance.
The move is seen as an attempt to circumvent SRC's opposition to their house allowances.
Speaker Muturi defended the night allowances, saying it would improve house attendance, and eliminate constant quorum hitches that hamper house business.
PSC based its argument on allowances payable to MPs in other countries such as Australia, where legislators receive Sh14,500 per night while the house is in session.