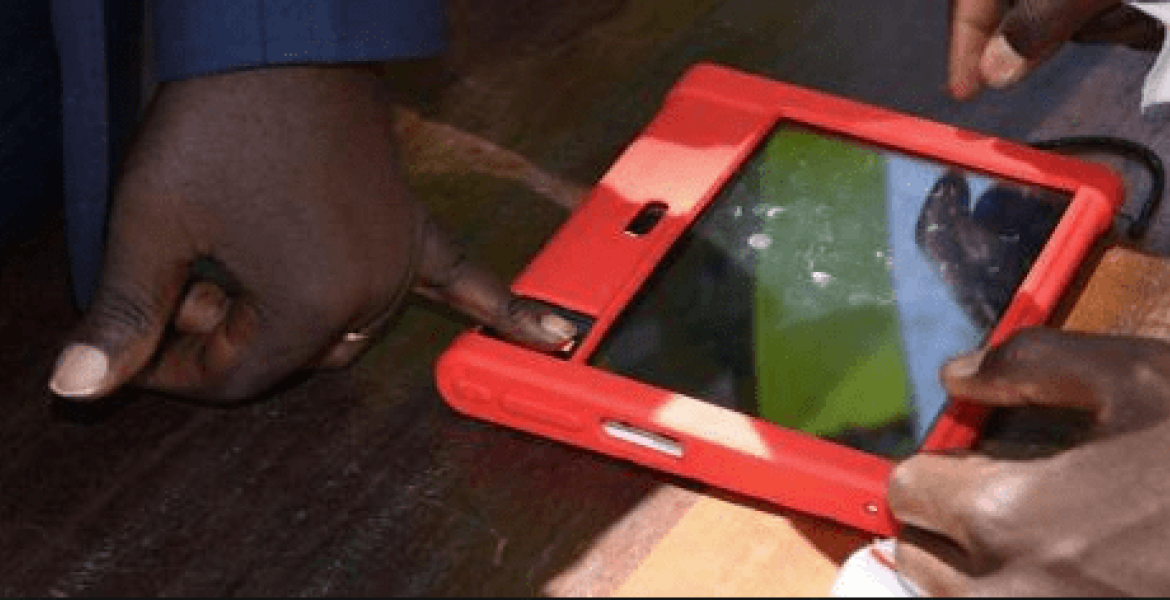 The government has announced there will be a fresh two-week Huduma Namba registration window.
Government spokesperson Cyrus Oguna said the new drive will help millions of Kenyans who did not register in the National Integrated Identity Management System (NIIMS) during a mass registration exercise that ended on May 25th.
He said the new exercise, whose dates will be confirmed later, will be done at offices of Assistant Chiefs countrywide.
He urged Kenyans who are not listed to take advantage of the new registration period. 
Oguna said a total of 37.7 million people were listed during the mass registration while 11 million were left out. 
He did not, however, reveal whether there will be a new registration period for Kenyans in the diaspora.
The listing of Kenyans living and working abroad began on May 6th and ended on June 20th.
Last month, Kenyans in the diaspora complained that the 45-day period was not enough to enroll all citizens abroad, especially those in a vast country such as the US.