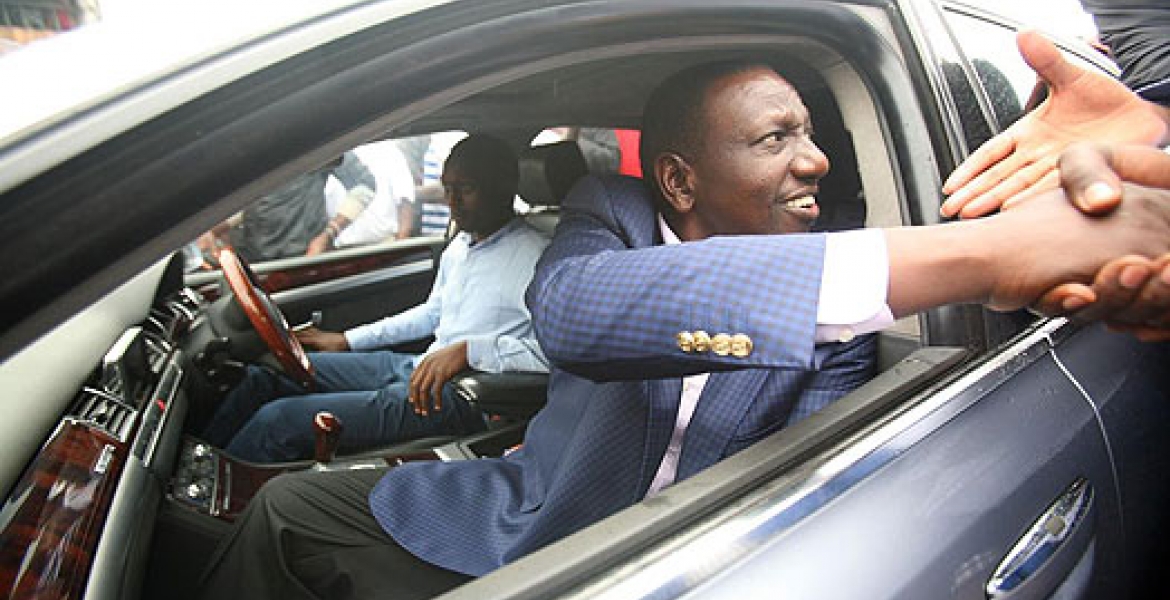 A seven-year-old boy who was run over by Deputy President William Ruto's motorcade in Busia County on Friday has passed away.
Sidney Mamba Felix succumbed to injuries while receiving treatment at a hospital in Busia on Friday evening.
Taking to Twitter on Saturday morning, Ruto confirmed the boy's death and pledged to support his family during this difficult time.
"Saddened by the news of the passing on of Sidney Mambala Felix, a young and bubbly boy. Followed closely the situation after I was informed of the unfortunate incident and, now, deeply condole with the family of Mzee Mambala, his peers and friends for the grave loss of a loved one," Ruto said in a tweet on Saturday morning.
"I have spoken with Mzee to pass my consideration and assured the family of reference and support during this difficult time. May God rest young Sidney in eternal peace."
The minor was ran over by one of the vehicles in Ruto's convoy as it left Butula, where the DP had addressed parents and students from St. Benedict's Budalangi and Kingandole Secondary schools.
The boy was taken to Port Victoria Hospital where he was pronounced dead