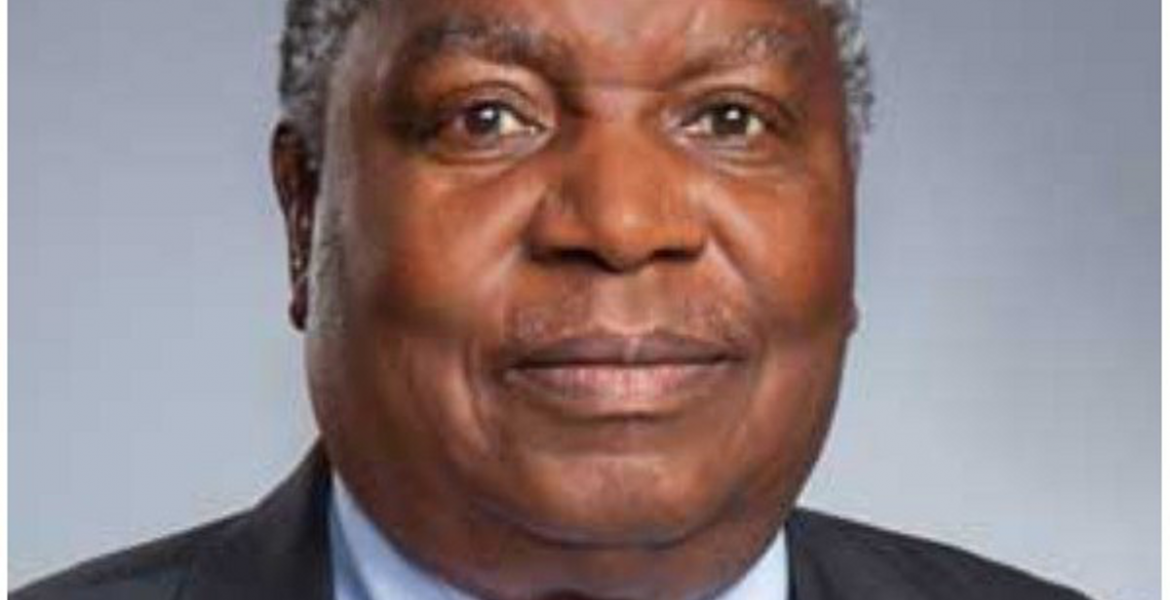 President Kenyatta has mourned the death of Kenyan billionaire Wilfred Murungi.
The Mastermind Tobacco founder, who was in his seventies, passed away on Thursday morning.
The management of Mastermind Tobacco announced his demise in an internal memo circulated to all members of staff.
 "It is with great sadness that we announce the passing on of our chairman, Mr.W.Murungi on the 6/6/19.The board requests that all staff respect the family's privacy in this difficult time. Further announcements will be made," read the memo in part.
In his message of condolence, President Kenyatta described Murungi as an industrious and vibrant businessman who made a significant contribution to the growth of Kenya's manufacturing sector.
"I am deeply saddened by the death of Mr. Murungi. He was a man of great insight and unique leadership qualities. His commitment and determination were his strongest assets," Kenyatta said.
"His death leaves a gap that will not be filled, certainly not by these few words of consolation, but we thank God for the time we shared with him, just as we are grateful for the full use he made of it."
Murungi founded Mastermind in 1987, two years after leaving the British American Tobacco (BAT) Kenya, where he served as the technical director.
His company went ahead to battle his former employer for cigarettes market after launching its flagship brand - Supermatch - in 1989.
Two years later, Mastermind unveiled the filterless Rocket brand targeting the lower end of the market.