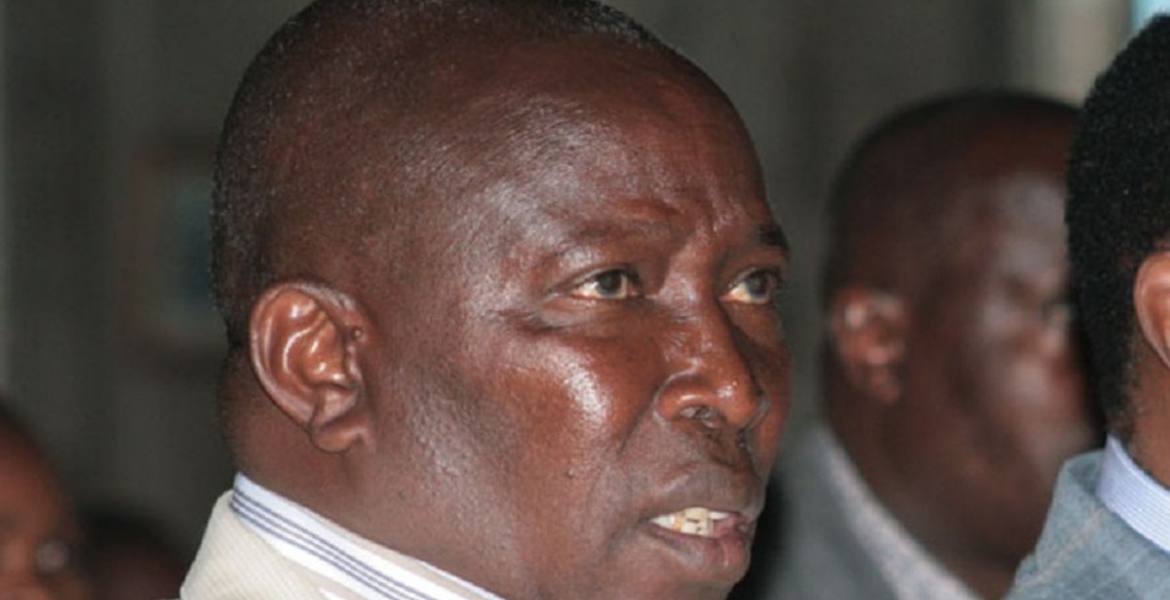 A Member of Nyandarua County Assembly (MCA) has sued Nominated Member of Parliament Maina Kamanda for child support.
In an application filed under a certificate of urgency, the nominated MCA wants the court to compel Kamanda to pay for her one-year-old child's maintenance.
She wants Kamanda ordered to pay monthly child upkeep totaling to Sh220,000.
"Kamanda be ordered to be providing Kshs 220,000,00 per month being expenses for maintenances of the minor and provide school fees and school-related expenses when she became of school-going age," She says in court documents.
The woman says she met the veteran politician in 2017 and began an intimate relationship with him, later becoming pregnant and giving birth to the infant on June 10th, 2018.
She wants Kamanda to pay a monthly house rent of Sh70,000, Sh15,000 for house help, food (Sh30,000), milk and fruits (Sh10,000) diapers and toiletries (Sh15,000), utilities including water, gas, Dstv, garbage collection, and transport (Sh35,000), entertainment (Sh10,000), clothing (Sh15,000) and miscellaneous (Sh20,000).
She accuses Kamanda of neglecting his parental responsibility, adding that she has single-handedly raised the child since he was born one year ago.