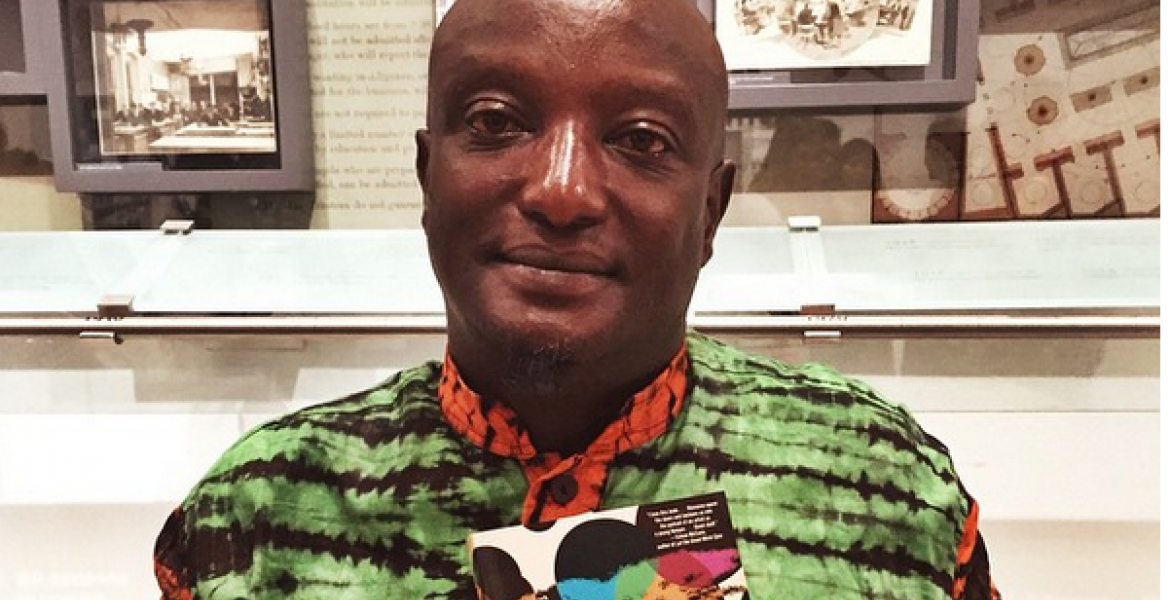 Renowned Kenyan gay activist and author Kenneth Binyavanga Wainaina has died in Nairobi.
Binyavanga reportedly passed away at a Nairobi hospital on Tuesday night after suffering a stroke. He was 48.
Speaking to the Daily Nation, Kwani Trust Chairman Tom Maliti says the 2002 Caine Prize winner for African Writing was pronounced dead a few minutes past 10 pm.
The LGBT rights activist was the founder of the Nairobi-based journal Kwani?.
Binyavanga hit media headlines in January 2014 when he publicly announced that he was gay.
"Nobody, nobody, ever in my life has heard this. I am a homosexual, mum," said Wainaina at the time.
He later tweeted: "I am, for anybody confused or in doubt, a homosexual. Gay, and quite happy."
The writer was named by the Time 100 among the "Most Influential People in the World" in 2014.
Binyavanga, who revealed that he was HIV positive in 2016, was set to wed his Nigerian lover early this year. 
"I asked my love for his hand in marriage two weeks ago. He said yes, nearly immediately. He is Nigerian. we will be living in South Africa, where he will be studying next year. We will get married there, early next year. We will have a reception for Kenyans in Nairobi sometime next year too. Nothing has surprised me more than coming to love this person, who is gentle and has the most gorgeous heart. I consider myself hugely lucky that he loves me and I have only recently fallen in love with him, but we have known each other and have been dating on and off since 2012," he announced in a tweet last year.
He first suffered a stroke at his Nairobi home on October 31st, 2015, and was taken to India for treatment.