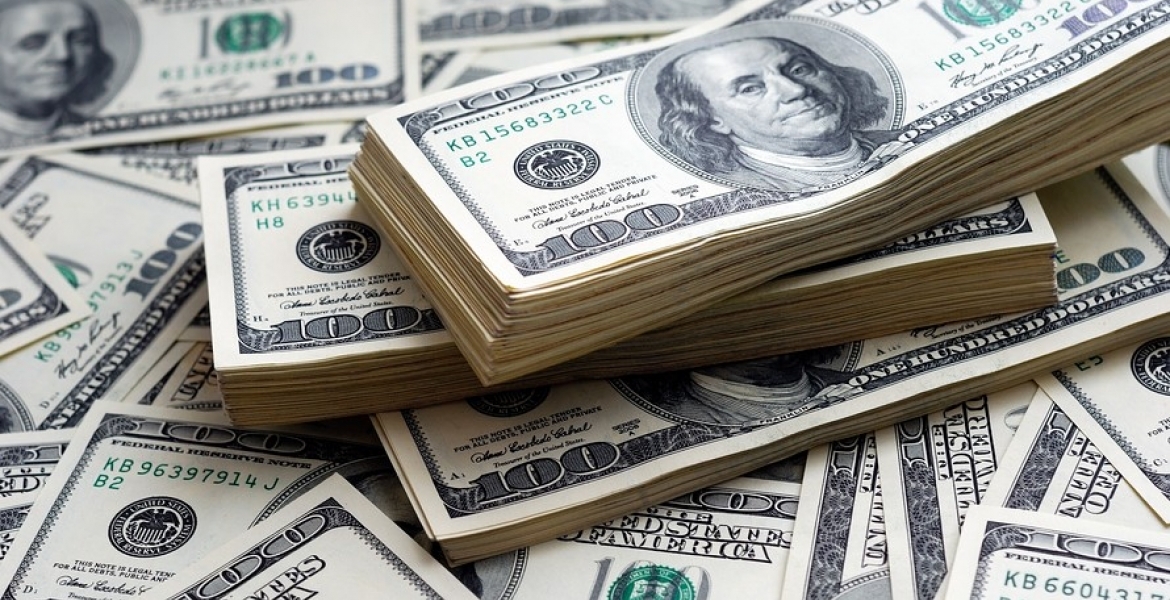 Wealthy Kenyans have repatriated more than Sh1 trillion that had been stashed abroad.
The Kenya Revenue Authority (KRA) says the money has been wired back to the country since the announcement of a tax amnesty on wealth hidden in offshore accounts three years ago.
The agency says the funds have been returned by about 16,000 individuals who took advantage of the amnesty provision declared in 2016.
The government said those who repatriate wealth stashed in foreign accounts within the amnesty period would not be forced to disclose the source of their money.
"We have received over 16,000 applicants with the amount repatriated so far standing at Ksh1,014,058,103,551."
"The incentive was meant to encourage Kenyans to repatriate wealth back to the country for the purposes of development," KRA says in a statement.
In a report, an American think tank, The National Bureau of National Research, quoted the amount stashed in offshore accounts by Kenya's super-rich at Sh5 trillion by 2018.
The amnesty announced by Treasury Cabinet Secretary Henry Rotich will close next month.