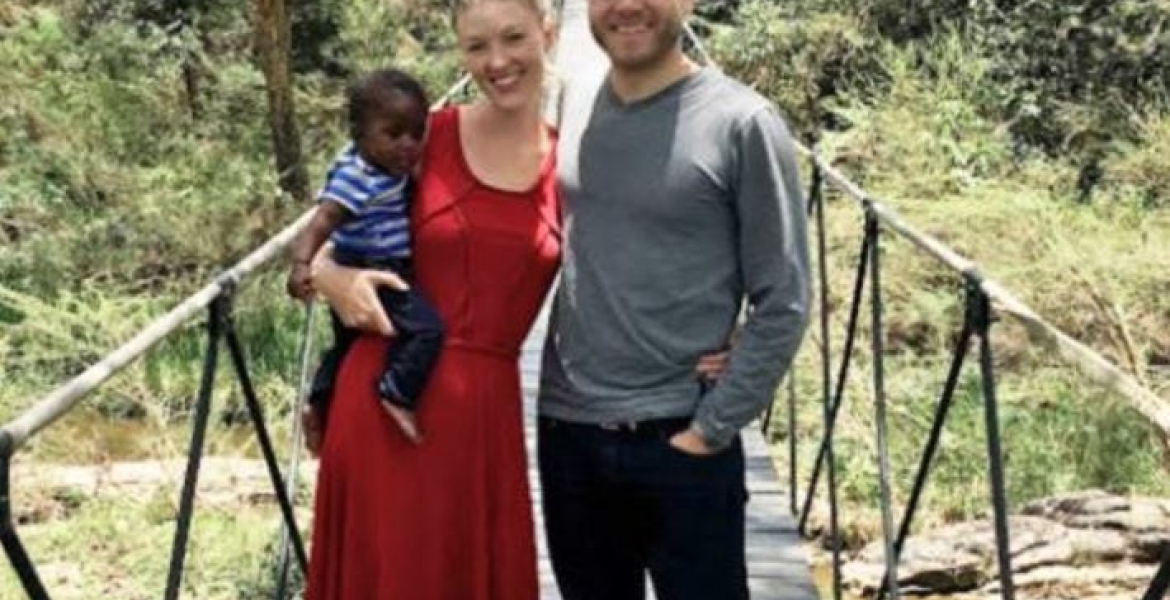 The lawyer representing an American couple who had a three-year-old boy in their custody taken away by Kenyan authorities last month has been allowed to visit the child.
On Tuesday, Justice Ngenye Macharia has directed the Child Welfare Society of Kenya (CWSK) and police to allow the attorney to visit the minor to confirm he is alive and safe.
"Applicant's counsel to be accompanied by police officers to the location tomorrow at 2 pm for purposes of confirming that the child is alive," Justice Ngenye has directed.
The court has, however, warned the lawyer against disclosing where the boy named John Kiano is being held.
The orders have been issued following an application filed by the American couple - Matt Mazzoncini and his wife Daisy.
In their application, the two asked the judge to compel CWSK and police to produce Kiano in court. 
The Mazzoncinis had named CWSK, the Inspector General of Police and the Attorney General as respondents in the case.
The American couple accused the respondents of abducting the boy from their house in Westlands, Nairobi on April 5th.
They further claimed the respondents had refused to disclose the whereabouts of the minor.
In his response to the application, the Attorney-General confirmed the police took the minor and placed him under the care of CWSK.
He also said that investigations by the police had established that the child is not unwell as claimed by the Mazzoncinis.
The AG further noted that no medication was being administered to the boy.
The two were named as the boy's legal guardians in a court directive dated April 2017.
Detectives who took the minor claimed the foreigners had fraudulently obtained the court order and were planning to travel with him to the US.
Further directions on the matter will be issued on Thursday.