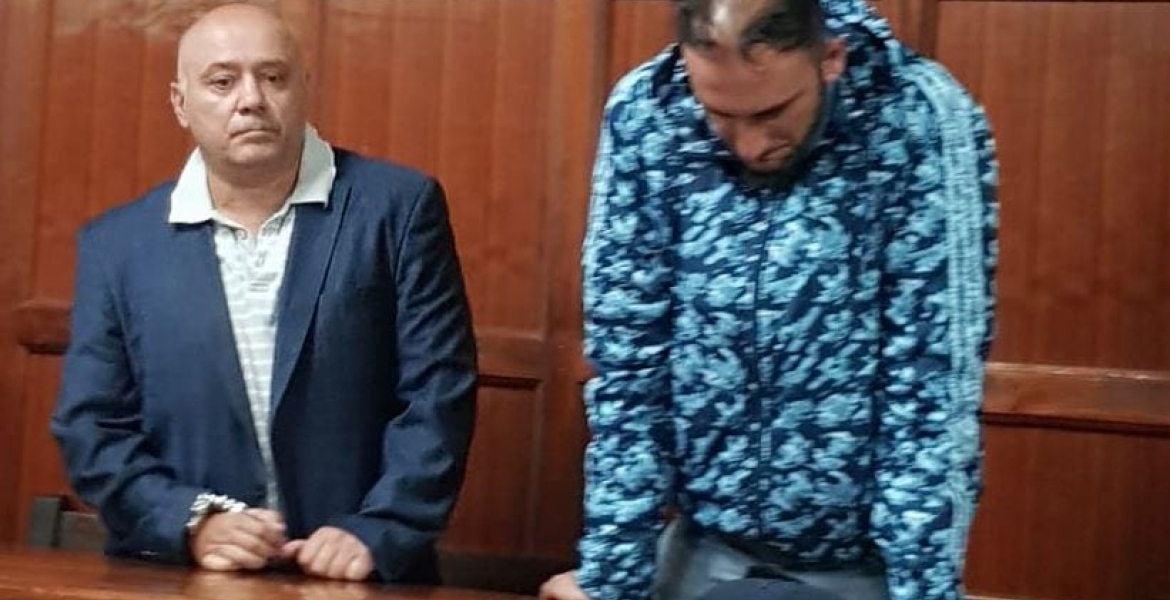 Two suspects arrested in connection with the fake gold scam have been arraigned at the Milimani Law Courts on Tuesday.
The two; Mohammed Akbar Rashi, a Kenyan and Yulian Stankov Pentrov, a Bulgarian, have been charged with defrauding a businessman of millions of shillings.
The two are accused of conning businessman Laxmi Narian Jindal in Nairobi while pretending they were in a position to sell to him 10 kilograms of gold.
They are alleged to have committed the offenses between February 27th and April 27th together with others not before the court
Pentrov was also charged with a second count of being in the country illegally.
The foreigner was attested at Lavington Mall in Westlands, Nairobi on May 9th without valid documents from Kenya's Immigration Department.
The two have pleaded not guilty to the charges. Akbar has been released on a cash bail of Sh100,000 while the Bulgarian national has been detained.