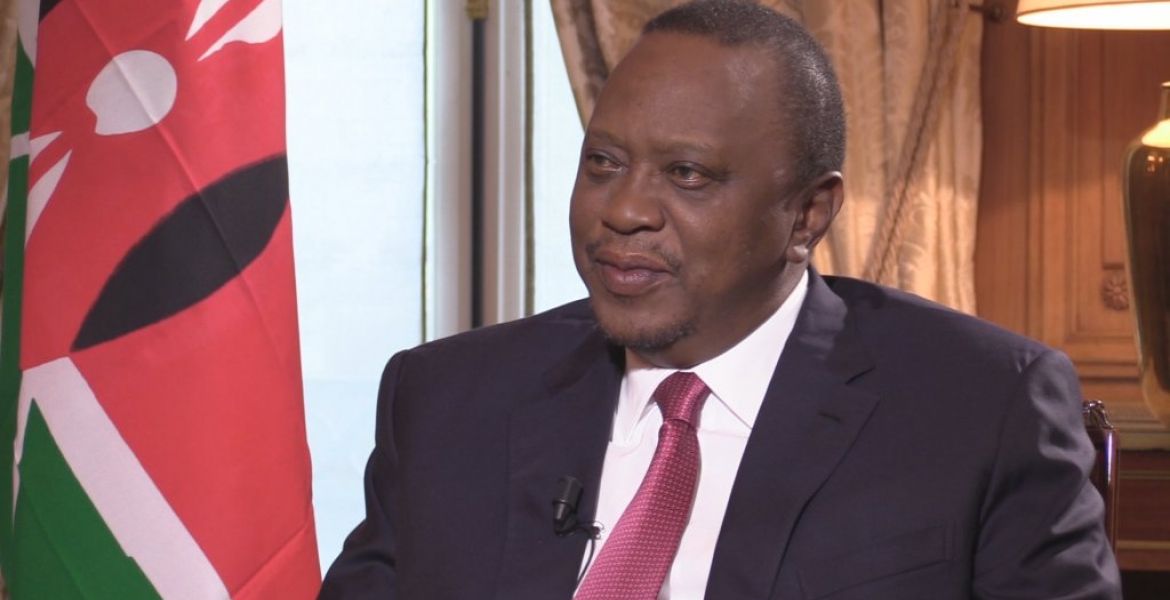 State House spokesperson Kanze Dena has assured Kenyans that President Kenyatta is fine and healthy following concerns about his whereabouts.
Speaking during an interview with Radio Maisha on Monday morning, Dena, who doubles up as the head of the President's Strategic Communication Unit (PSCU), says Kenyatta has been working from his office.
"I get surprised when people say that the president has gone missing in action. President Kenyatta has been in office addressing various issues and also meditating. The Head of State is fine, healthy and in high spirits as usual," assures Dena.
"The president unlike other leaders who are always in the limelight, is a manager and he needs time to meditate, get briefings as he makes key decisions about the country," adds Dena.
She has also promised to share photos to prove that President Uhuru is okay and busy serving the country.
Dena's assurance comes after Kenyans took to social media to express concerns over Kenyatta's absence from the public eye in the past two weeks.
Kenyatta has not appeared in the public since his return from a trip to China at the end of last month.
 "I am shocked that people say they haven't seen the President since he left China, yet on 3rd of this month he had a meeting with executives from Global Fund and there was a Statement about it"
"The President is around, it doesn't mean that because he is not seen in public he is not there, he has an office where he goes every day and he is working on several things," says Dena.
She has also explained the President's decision to deactivate his social media accounts.
 "President Uhuru Kenyatta's social media accounts are his personal accounts. He has the right to activate or deactivate them as he wills. He has his reasons, and we respect that."