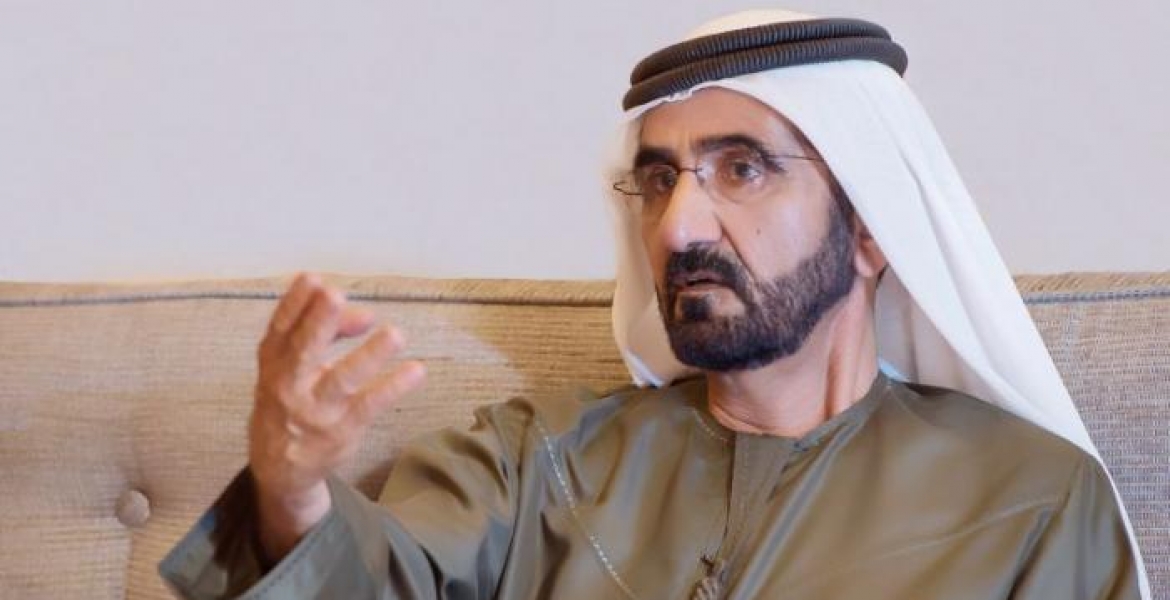 A Kenyan Senator is being investigated for allegedly defrauding members of the United Arab Emirates royal family of millions of shillings.
The Standard reports that the politician is among six individuals accused of robbing members of the UAE royal family of Sh400 million.
Investigations were launched after the Vice President and Prime Minister of the UAE and ruler of the Emirate of Dubai Sheikh Mohammed bin Rashid Al Maktoum protested.
The Senator is alleged to have hoodwinked the Dubai rulers to believe that he could help them secure the release of gold that had been impounded at the Jomo Kenyatta International Airport (JKIA).
The Standard says that investigators have established that the Senator even flew to Dubai to meet with the members of the royal family.
During the meeting, he allegedly promised to use his connections to have the 5 tonnes of gold released.
This was the first consignment of 23 tonnes of gold the UAE had bought from DRC Congo and was seized by Kenyan authorities at the JKIA.
Also being investigated over the scam is a businessman who owns a private jet leasing firm that operates from the Wilson airport and another unnamed politician.
The Standard reports that the suspects have denied any involvement in the ploy.
Investigations have revealed that the con scheme began on September 25th, 2018, when the Senator allegedly approached a nephew of Sheikh Maktoum, Ali Zandi, who represents Zlivia, a Dubai-based gold trading firm.
The suspects had promised to deliver the gold from Congo, which was to be ferried by road through Uganda to Kenya. They demanded cash to facilitate transportation.
On September 27th, the suspects claimed that the consignment had been detained by customs officials at JKIA and the Senator allegedly flew to Dubai again seeking further financial assistance for the release of the gold.
However, Zandi declined and instead traveled to Nairobi to follow up the matter only to discover he had been played.
Two Russians have already been arraigned in court in relation to the scam and were charged with obtaining money under false pretense.
The UAE rulers have reportedly sought the help of Interior Cabinet Secretary Fred Matiang' i to recover their gold and money.