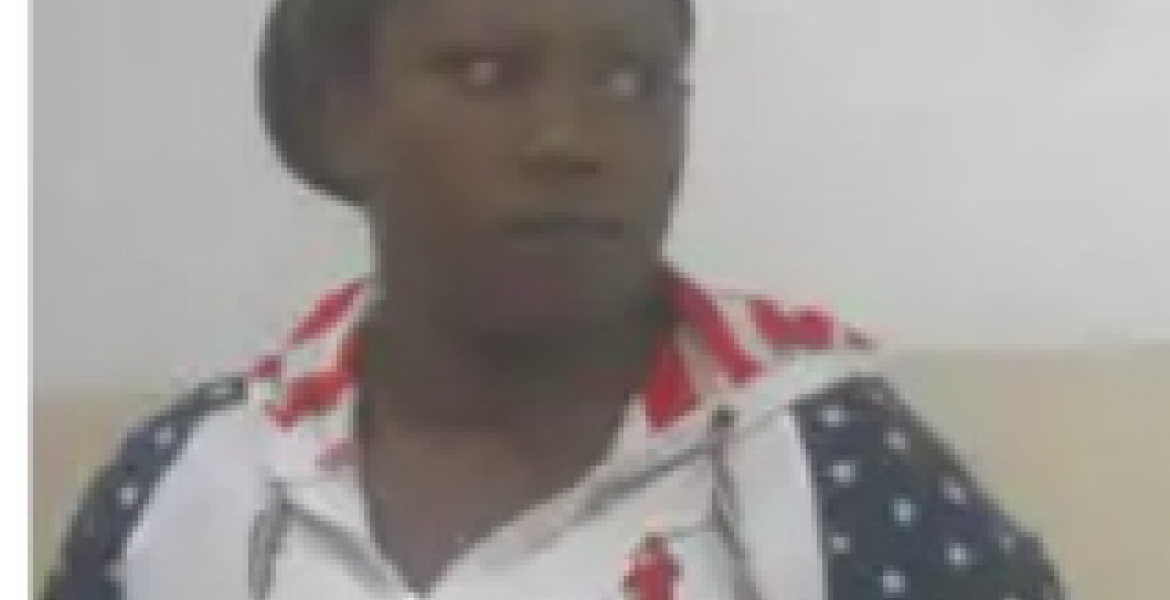 A Kenyan woman arrested at the Jomo Kenyatta International Airport (JKIA) on May 2nd has been set free.
Following his arrest, police said Margaret Waithira Kamande is wanted in several countries in the continent for burglaries.
Waithira, who was arrested by detectives from the Directorate of Criminal Investigations (DCI), was allegedly fleeing the country to Tanzania after learning she was being trailed by Kenyan authorities.
In a statement, the DCI said the suspect had been captured on CCTV on several occasions breaking into houses and offices in Nairobi.
The DCI also said the Kenyan woman was on Interpol's most wanted list and had skipped bail in Zimbabwe.
Nairobi News reports that the suspect, who detectives describe as a notorious robber, was arraigned at Kibera law court on Friday.
Waithira pleaded guilty to burglary and stealing charges and was fined Sh100K or 18 months imprisonment.
Police say she still has other pending cases in court and has two previous convictions.
She had previously been arrested in Tanzania in possession of door master keys, house keys and a crowbar used to break into houses.