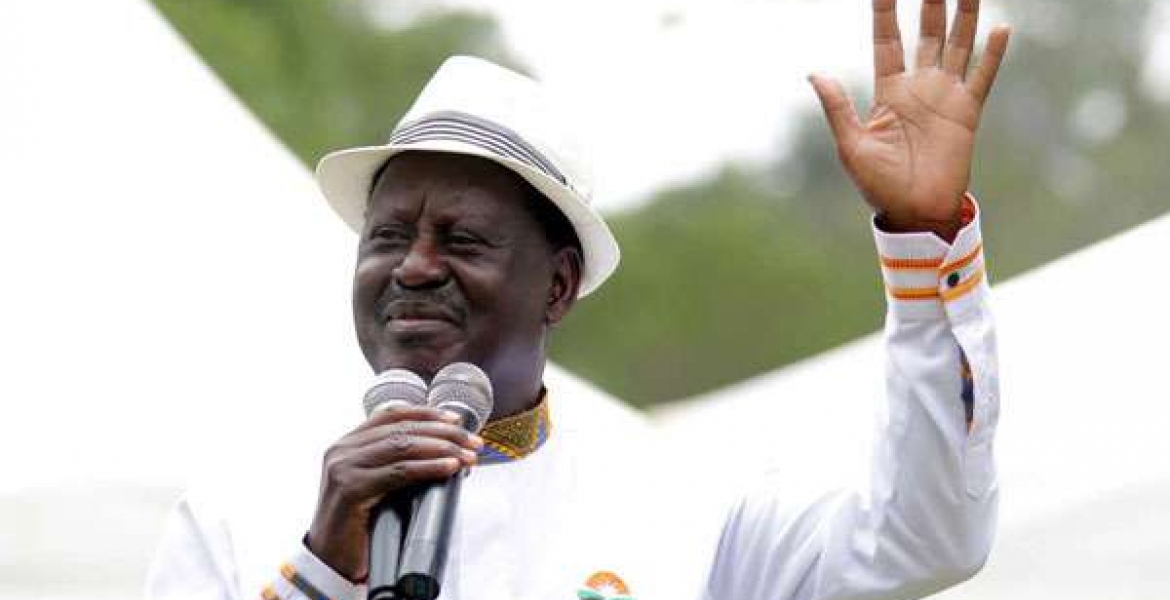 Opposition leader Raila Odinga has for the first time responded to those who link him to witchcraft.
While responding to Deputy President William Ruto, who has often referred to him as a 'mganga' (witchdoctor), Raila says he has never engaged in witchcraft or sought the services of a witch doctor.
"I am not a witch doctor and I have never been one. Whether you abuse Raila using derogatory words or not, it will add no value to your political discourse," says Raila.
"Some people like calling me a witch and say I use lots of proverbs while talking. Yes, I am a doctor because President Kenyatta and I are trying to heal what has been ailing this country," he adds.
The ODM leader also says no amount of name calling will stop him from fighting for a better Kenya, adding that God is on his side.
"Witch doctors are there in society. No one has been denied the chance to visit them. What is the farce about it?" he poses.
He adds: "When God is with us who can be against us? We will deal with corruption without fear or favor. We will not be cowed."
"A new Kenya is signaling. You will see things happening. You cannot resist change. If you try to, it will overwhelm you. An idea whose time has come cannot be stopped," says Odinga.
Raila was speaking at the homecoming party of Nyatike MP Tom Odege.