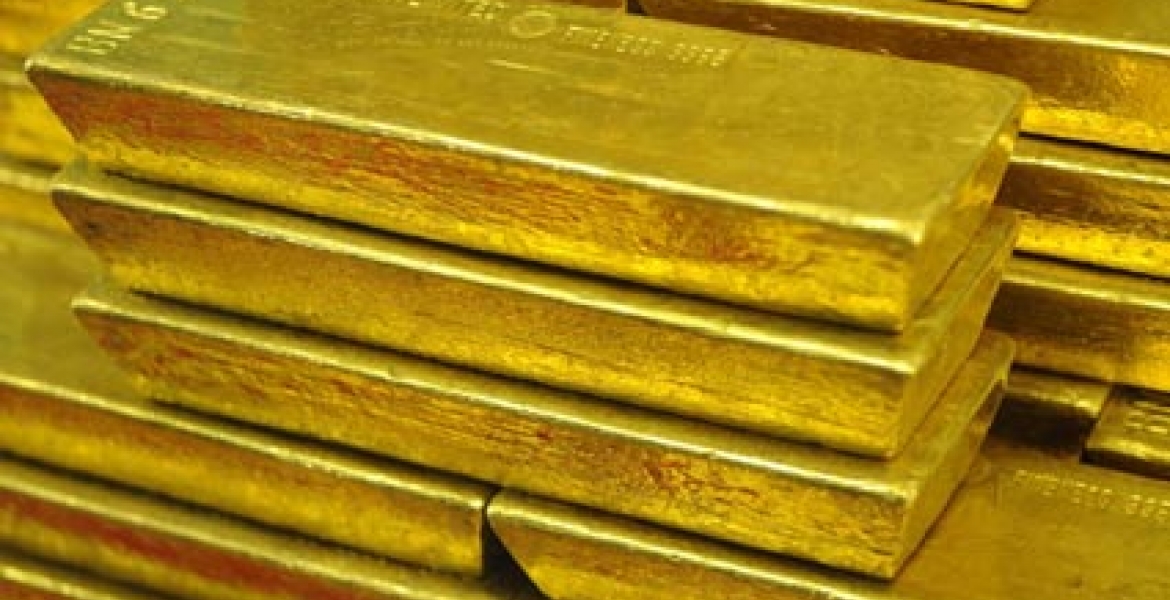 The Directorate of Criminal Investigations (DCI) has warned foreigners of a fake gold scam.
In a statement on Friday, DCI boss George Kinoti has urged foreign Embassies and High Commissions to alert their nationals coming to Kenya for gold business.
Kinoti says unsuspecting foreign nationals have lost millions of shillings to gold scammers in the recent weeks.
"The Gold Scam has now reached alarming levels as unsuspecting foreign nationals are being swindled large amounts of money by fraudsters," he says.
The DCI has advised Kenyans and foreigners to ensure that they conduct thorough background checks on the persons they intend to engage in the gold trade.
Kinoti has urged foreigners to first contact the Department of Mines and Geology for guidelines regarding buying and selling of gold and other valuable metals.
"They are to be apprised of the Con business of gold going on in the country," Kinoti says.
Last month, detectives arrested six suspects with 50 kilograms of fake gold in Nairobi's Kilimani area.
The suspects were identified as Grace Wairimu Machatha, Erascos Katiku Josiah, Niyitegeka Sevelin, Dushimiriman Egide, Zilimwabagabu Jacrues, and Ngaragura Emmanuel.
14 other suspects were also recently arrested in a crackdown against fake gold and counterfeit currency rackets in the capital. 
The suspects, who were arrested in a house in Langata, were in possession of 100 kilos of fake gold and millions of counterfeit United States dollars.