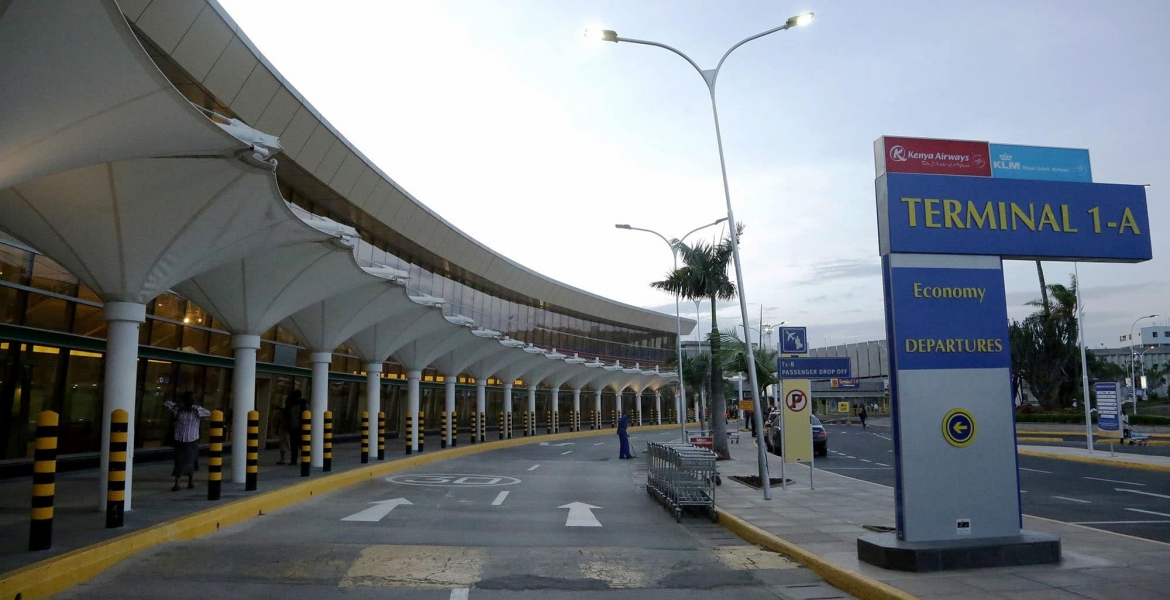 Kenyan taxpayers could lose more than Sh17 billion to a Chinese company over the cancellation of a tender awarded to it.
The firm, ACEG-CAT JV is demanding Sh17.6 billion from the government following the cancellation of a contract to construct Greenfield Terminal at the Jomo Kenyatta International Airport (JKIA), citing losses.
The company had already received a down payment of Sh4.3 billion before the tender was canceled, meaning taxpayers could lose a total of Sh21 billion.
The Business Daily reports that the firm is demanding Sh2 billion for the preparation of bill of quantities (BOQ), Sh2.4 billion as extra costs and Sh708.2 million in Value Added Tax (VAT).
The company is further seeking an additional Sh5.6 billion for the balance of contract for the BOQ and Sh500 million in accrued interests.
The government canceled the Sh64 billion contract in March 2016 despite spending a staggering Sh75 million in groundbreaking ceremony, which was presided over by President Kenyatta.
In canceling the tender, Kenya Airports Authority (KAA) said there was a material difference between the terms of the request for proposal (RFP) and the construction contract.
PriceWaterhouseCoopers (PWC) pocketed Sh7 million for securing financier of the project while Louise Berger walked away with Sh129.9 million for consultancy services.
Appearing before the National Assembly's Public Investment Committee on Thursday, KAA Managing Director Jonny Andersen said the agency will not pay the amount demanded by the Chinese firm.
Andersen says the authority has instead made a counterclaim for the Sh4.3 billion already paid to ACEG-CAT JV.
He also says that Infrastructure Cabinet Secretary James Macharia has taken up the matter and is in discussions with the Chinese firm.