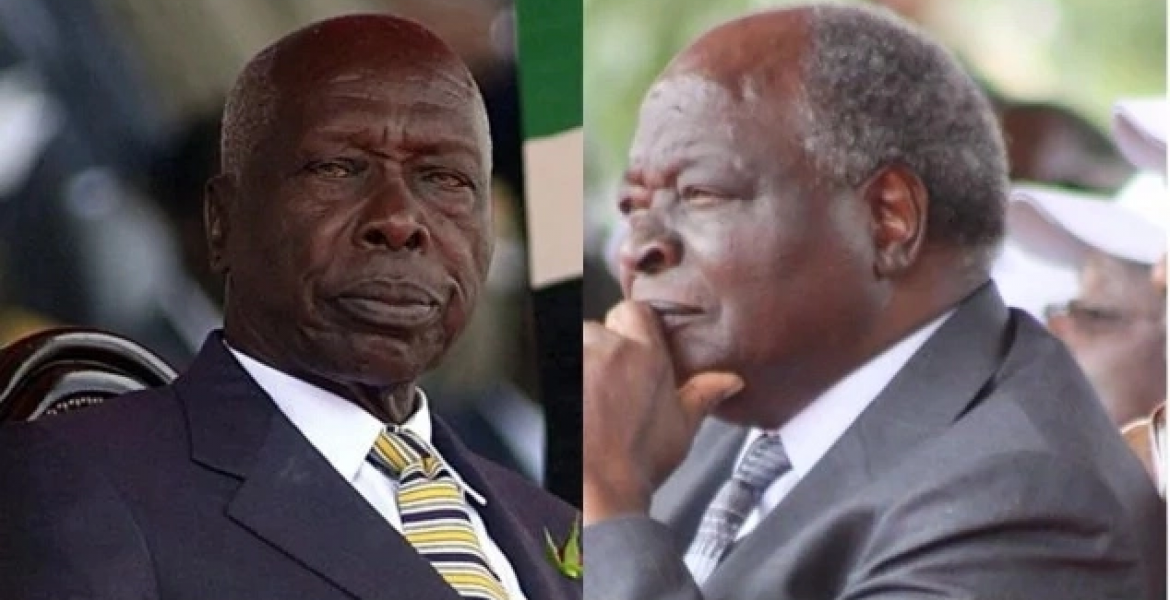 The families of retired Presidents Mwai Kibaki and Daniel Arap Moi are yet to claim idle assets taken over by the National Treasury.
The two families have failed to claim the assets more than two years after their seizure was announced by the Unclaimed Financial Assets Authority (UFAA).
UFAA says the idle assets that the two families have failed to claim were owned by the late Lena Moi and Lucy Kibaki.
The authority says the unclaimed assets under Mrs. Moi, who died in 2004, are in the form of shares and dividends in East Africa Breweries Limited (EABL) and Centum Investment.
UFAA is holding property belonging to Lucy Kibaki, who passed away in 2016. Lucy's assets were forwarded to the authority by Co-operative Bank in 2015.
"The two first families are yet to make a claim to the assets," a source at UFAA told the Business Daily.
"All we require from the claimants is a will or letters of administration in the absence of the will."
Moi and Kibaki's are some of the wealthiest families in the country.