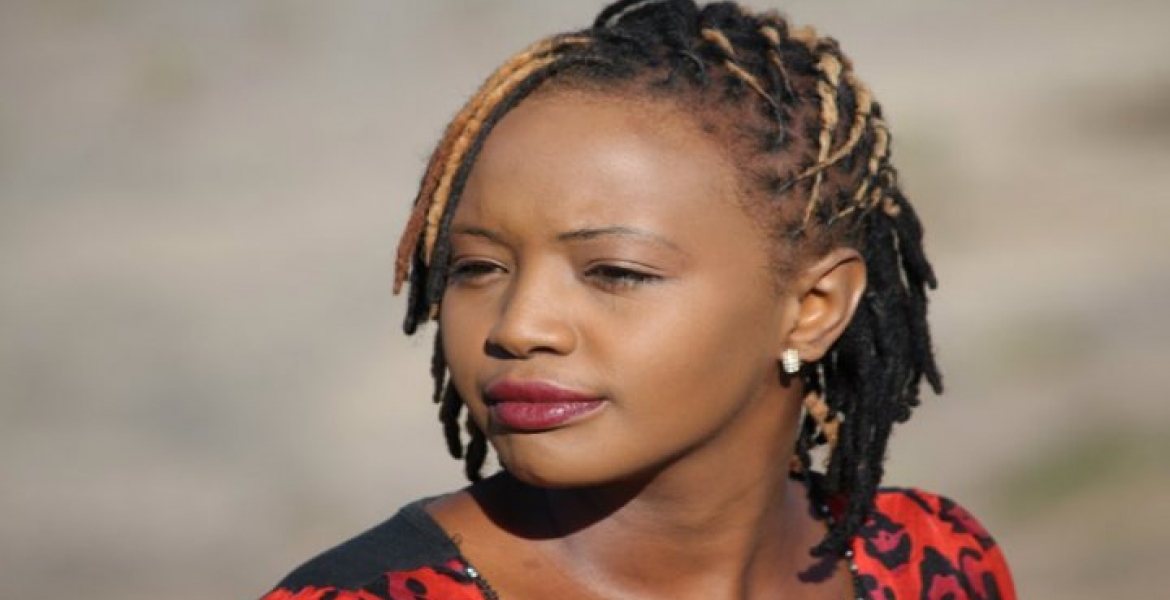 Kenyan media personality Soni Methu has passed away.
Ms. Methu, 34, a former host of CNN's "Inside Africa," died on Thursday in Diani, Kwale County.
Her sister Faith Methu says the journalist complained of pains in her stomach before collapsing at a hotel in Diani. She died en route to the hospital.
"She started looking like she was having a seizure and my sister-in-law rushed her to the hospital but she died on the way. We don't know much but a postmortem will be done to tell exactly what happened," Faith says.
Soni hosted CNN's "Inside Africa" show from 2014 to 2015.
"We are shocked and saddened to learn of the passing of our friend and former colleague Soni Methu," CNN said in a statement.
"Our heartfelt condolences to her family and friends, from all at CNN."
At the time of her passing, the Strathmore University alumnus was a reporter at the Chinese-owned news network CGTN.
She previously worked for E-News Africa, Kenya Broadcasting Corporation (KBC) and South African news channel eNCA.