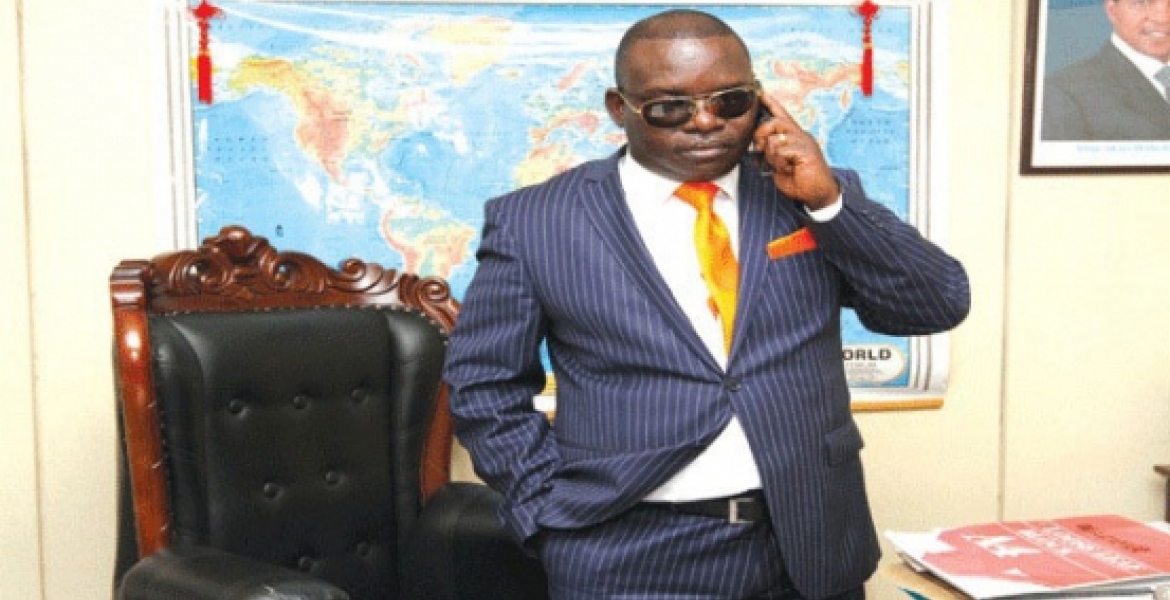 Flashy Nairobi businessman Paul Kobia has moved to court seeking to stop implementation of the new banking regulations by the Central Bank of Kenya (CBK).
This comes after Barclays Bank closed his accounts on the basis of the new rules that require holders to fully disclose the source of any cash flowing into their accounts.
In a letter, Barclays Bank informed the controversial businessman that it would cut ties with him from January 14th, 2019 and cease offering investment services to him.
 "Any funds received in your favor after the closure will be returned to the remitter. We cannot, however, guarantee that such funds will be resent to you by the remitter."
"After we have closed your accounts, any additional funds remaining will be repaid," Barclays says in the letter.
Kobia has filed a suit in court seeking to have the CBK regulations declared as illegal, null and void.
Kobia argues that the regulations would hinder investment from abroad and violate the privacy of clients.
"My constitutional rights to privacy and property will and is likely to be infringed unless the prayers sought is granted. I and many other customers are likely to suffer a great loss if bank accounts are closed and they are restricted from accessing the funds," says Kobia in an affidavit.
He has listed CBK and Attorney-General Paul Kihara as respondents in the case.