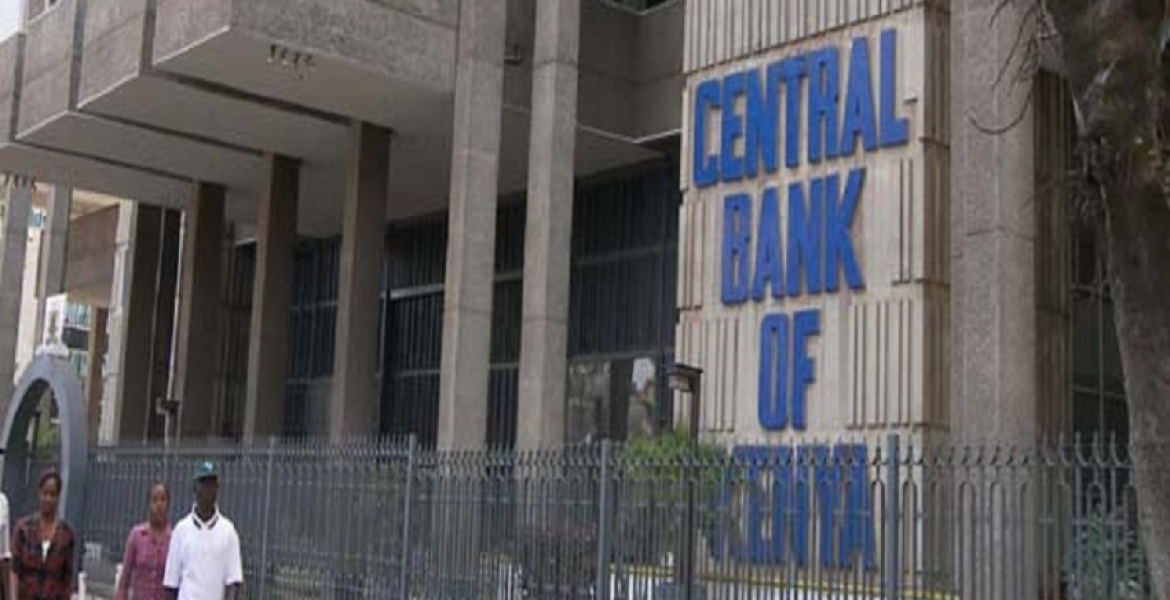 The High Court in Nairobi has declared the Banking Amendment Act 2016, which capped interest rates on loans, as unconstitutional.
The ruling by a three-judge bench has been made following a petition filed by a Nairobi resident Boniface Oduor.
Oduor moved to court in 2016 to challenge the law which capped interest rates at four percent above the Central Bank Rate (CBR), which currently stands at 9 percent.
"The court has found provisions of sections 33 B (1) and (2) of the Banking Act to be vague, imprecise, ambiguous and indefinite… The court, therefore, declares the sections 33B (1) and (2) of the Banking Act to be null and void," ruled the court.
"However, mindful of the possible ramifications and disruption on existing contractual relationships between banks and their customers, the court has suspended the effect of the declaration for 12 months from the date of this decision so as to give the National Assembly opportunity to reconsider the provisions," added the court.
The Bill was passed by the National Assembly on July 28th, 2016 and the law took effect on September 14th, 2016 after President Uhuru's approval.
In his petition, Oduor argued that the law was likely to cause instability in the financial markets.
He further argued that the Bill touched on County governments yet it was not tabled and debated in the Senate as required in the law.
The latest ruling comes as good news for Kenyan commercial banks who vehemently opposed the introduction of a limit in the loan interest rates.