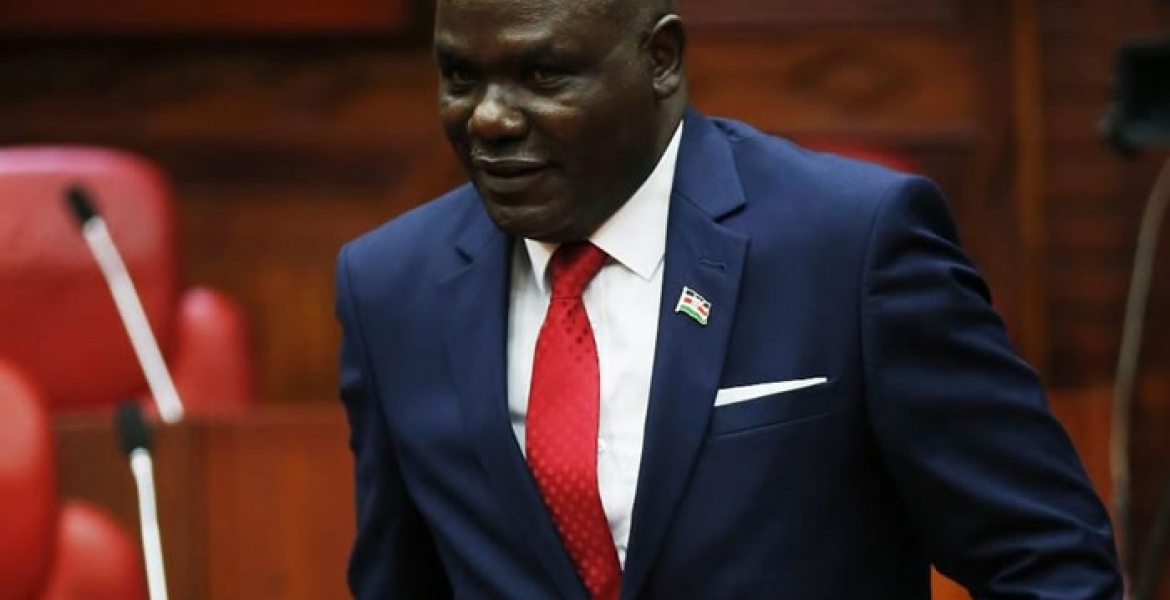 The Independent Electoral and Boundaries Commission (IEBC) has proposed a raft of changes to the country's election system.
In an evaluation report for the 2017 general elections, the electoral commission wants the country to have two sets of elections.
In the document, IEBC proposes that presidential and parliamentary elections be held on the same day while the vote for Governors, Senators and Ward Representatives be conducted in a separate date.
The body argues that holding elections for six seats in one day resulted in fatigue among poll officials in the last general election, leading to the commission of errors.
"Conducting six elections in one day resulted in fatigue among electoral officials. Some of the errors witnessed were as a result of the fatigue," the report says.
IEBC also seeks amendments to the Constitution to realign the term of County Assemblies with that of the other elective seats.
The commission further wants appointment of its commissioners staggered "to ensure continuity and institutional memory."
IEBC currently has only three commissioners; Wafula Chebukati (Chairman), Boya Molu and Abdi Guliye.
This was after four other commissioners; Connie Nkatha, Paul Kurgat, Margaret Mwachanya, and Roselyne Akombe resigned citing various reasons.
"Ideally, commissioners should be in office for the entire electoral cycle, and where not possible, at least two years to the General Election. There is a need to consider staggering the appointments so that the term of the entire commission does not end on the same date," the report adds.
The Chebukati-led commission also wants the time allocated for the hearing of presidential election petitions by the Supreme Court extended.