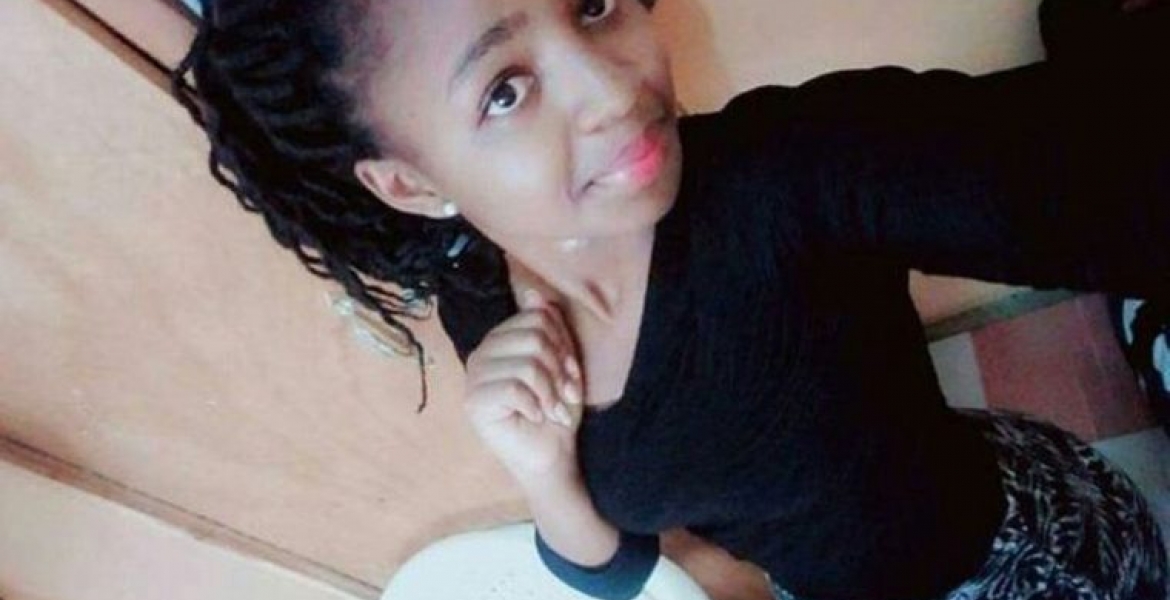 A first-year female student from the Jomo Kenyatta University of Agriculture and Technology (JKUAT) passed away after she was stabbed during a robbery incident near campus.
Tabitha Muthoni Mwangi was stabbed in the neck during a robbery incident that happened at around 8 pm on Thursday night.
Reports indicate that Tabitha was in the company of another female student when they were accosted by two robbers who demanded their valuables.
The thugs are said to have stabbed her after she refused to comply but her friend was spared after agreeing to hand over her valuables.
Tabitha was rushed to the university's health center where she was pronounced dead on arrival due to excessive bleeding.
The university administration says police have launched investigations into her killing.
"The extremely brutal manner in which Tabitha's life was snuffed has understandably caused anxiety among JKUAT students and staff. The University is ready to work with security agents in Juja to investigate the incident and bring the culprits of this heinous crime to book."
"We urge our students to remain calm as police discharge their mandate," the University says in a statement.
Students from the Juja-based institution have on Friday staged a demonstration over the brutal killing of their colleague.
JKUAT students' union chairman Ibrahim Boru says incidents of students being murdered at the institution have been on the rise and has urged to ensure the perpetrators are brought to book.