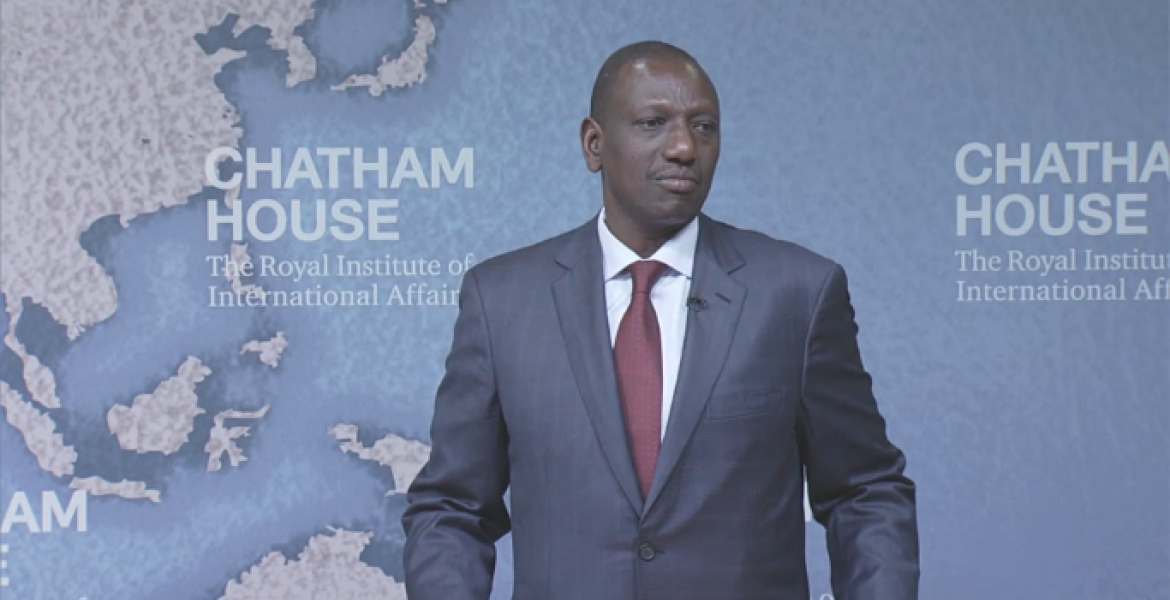 Deputy President William Ruto says he is not ready to engage in a political showdown with former Jubilee party vice-chairperson David Murathe.
Speaking in London where he has delivered a public lecture at Chatham House on Friday, Ruto says he chooses not to answer Murathe.
"I have not responded to Murathe in Kenya and I am not ready to answer him in Europe," Ruto says.
Ruto further points out that his focus at the moment is to deliver President Kenyatta's big four agenda and not 2022 succession politics.
He also notes that he's ready to defend his track record anywhere, adding that it's the party which will pick its presidential flag bearer in the 2022 general election.
On January 6th, Murathe resigned from his position in the governing party to focus on his bid to block Ruto from succeeding President Uhuru.
"I now find that it is no longer tenable to stay on as the party vice-chairman, given that I will have to sit in the same National Executive Council with a man I am taking to court to block from running for president," he said.
Murathe has maintained that Ruto is unsuitable to be Kenya's next president and has vowed to use all means, including petitioning the Supreme Court, to ensure he does not ascend to power.