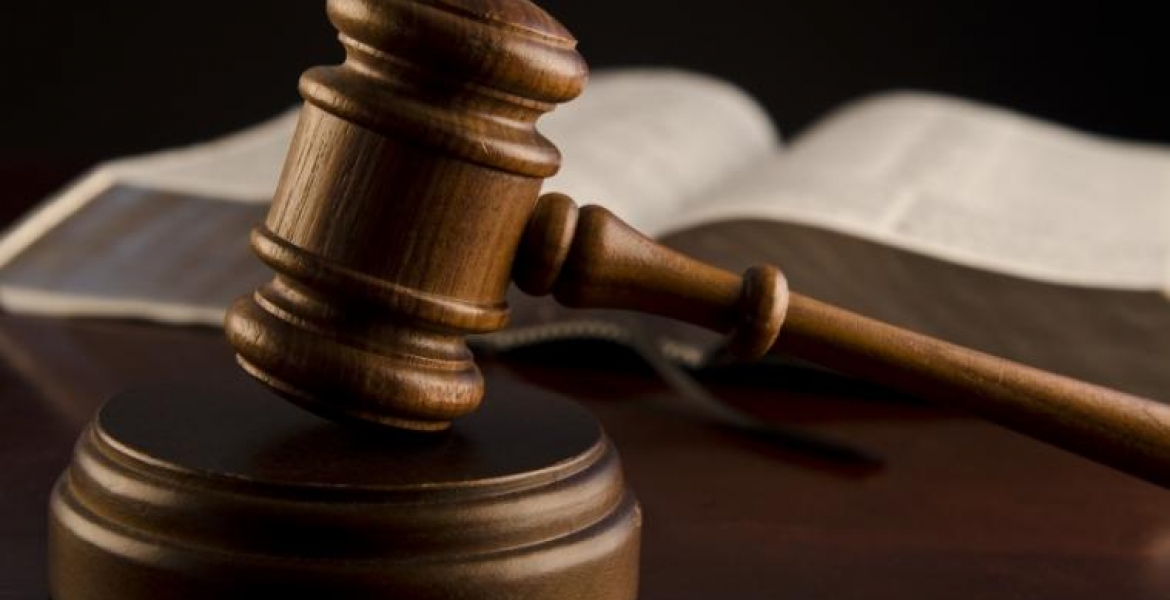 Married Kenyan women can now put a smile on their faces following the latest court ruling on inheritance.
The Environment and Lands Court in Nyeri has ruled that married women have a right to inherit property from their father, including land.
In her ruling, Justice Lucy Waithaka says married daughters are qualified to inherit their father's estate and should not be left when the family property is being shared. 
In a ruling on the sharing of the estate belonging to late Ibrahim Wathuta Mbaci, who was polygamous, Justice Waithaka argues that the Law of Succession under the 2010 Constitution allows all children to inherit property from their fathers, the customary laws notwithstanding. 
"The Law of Succession disregards customary law and allows all the children of the deceased, inclusive of married daughters, whether or not maintained by the deceased prior to his death, to benefit from his estate," her ruling reads in part.
Justice Waithaka further says that unlike in the previous Constitution where preference was given to customary laws and traditions, the 2010 Constitution treats all children equally, whether male or female, as far as distribution of family wealth is concerned.
Mbaci's second wife, Mary Wangui Wathuta had excluded daughters of Mbaci's first wife when the family property was being distributed. 
The judge has ruled that the daughters of the late first wife of Mbaci were treated unfairly and has directed that they be given a fair share of their dad's estate.
This ruling has sparked a heated debate between women rights groups and conservationists, who believe married women have no right to inherit property from their fathers.