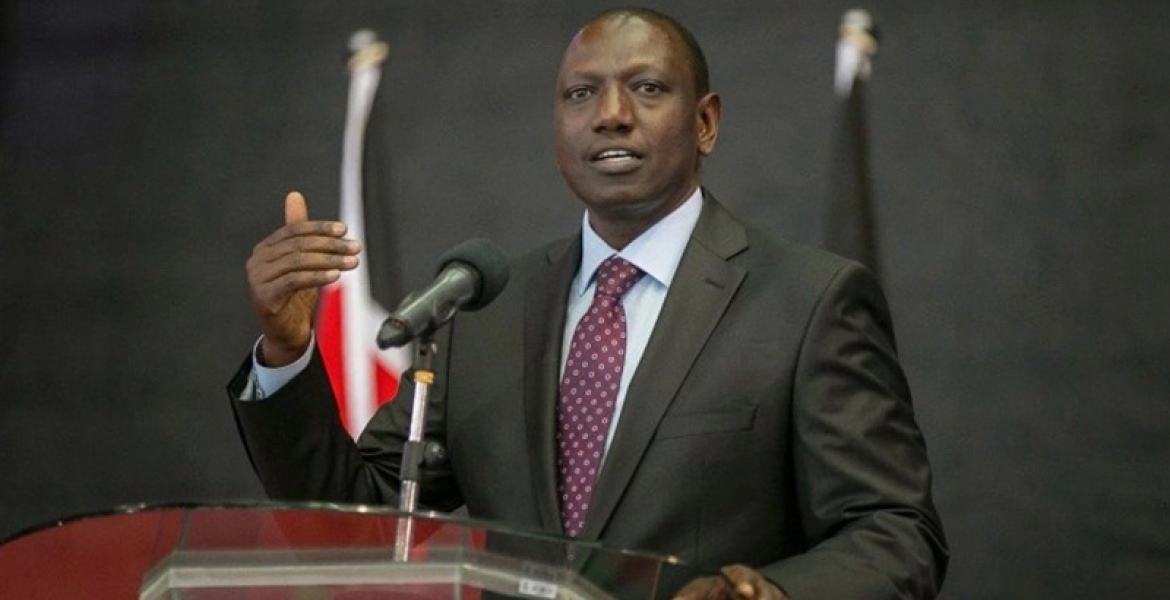 Deputy President William Ruto is this coming weekend expected to deliver two separate public lectures in London, United Kingdom.
The first public lecture will be at the Royal Institute of International Affairs, otherwise referred to as Chatham House on Friday, reports The Star.
Ruto's spokesperson David Mugonyi says the Deputy President will also deliver a talk at London's Warwick University on Saturday.
"Yes the DP will be traveling to London. He has been invited to give a talk at Warwick University on Saturday and he will also give an address at Chatham," Mugonyi told the Star.
Ruto's lecture at Chatham House will be themed "Kenya's national unity and regional integration: Challenges of Inclusion, Growth, and Change."
"As Kenya approaches the end of the first decade since it adopted a new constitution in 2010, establishing a comprehensive picture of the political and economic implications of these sweeping reforms remains challenging. While devolution has created a structure of 47 counties that can support broader enterprise, investment, job creation, and revenue generation, a number of county governments have struggled to generate expected revenues," Chatham House says on its website.
"At this event, William Ruto, Deputy President of the Republic of Kenya, will reflect on the challenges of managing change in a diverse country, and the outlook ahead for both Kenya and the wider region," it adds.
Ruto will thereafter meet Kenyans in the UK. Kenya's High Commissioner to the UK Monoah Esipisu has invited more than 1000 Kenyans to attend the event.