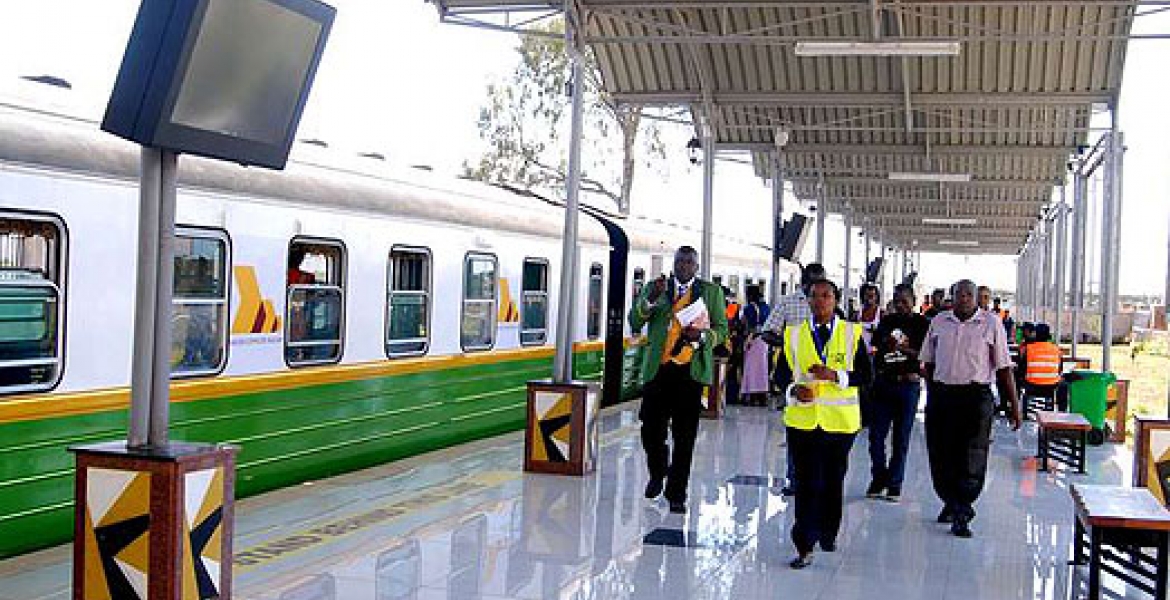 Nairobi is set to get 11 new modern commuter trains, the Kenya Railways Cooperation (KRC) has announced.
KRC says plans are underway to upgrade the old Nairobi Commuter Railway ahead of the arrival of the eleven new Diesel Multiple Units (DMUs) later this year.
KRC further says the purchase of the trains is part of the corporation's plan to move more than 8 million passengers by 2022.
"As part of the Nairobi Commuter Rail (NCR) revitalization efforts, we will be purchasing 11 Diesel Multiple Units (DMUs) this year. DMUs are a key part of the NCR revitalization masterplan and will be important in helping us achieve our goal of moving 8 million commuter passengers by 2022," Kenya Railways says in a tweet.
Last month, Transport and Infrastructure Cabinet Secretary James Macharia said the government has procured 11 commuter trains and 64 high-capacity buses as part of plans to decongest Nairobi city. CS Macharia said the trains and buses will arrive in the country before February 2019.
"Plans are underway for the implementation of integrated train and high-capacity bus transport system in Kenya," Macharia said.
Macharia further said the government plans to upgrade the meter-gauge railway connecting the Central Business District to several estates in Nairobi and surrounding towns.
"A few weeks ago, I sent the Transport Principal Secretary to Spain to see how we can work with some partners to give us more units in terms of running our train services," he said.