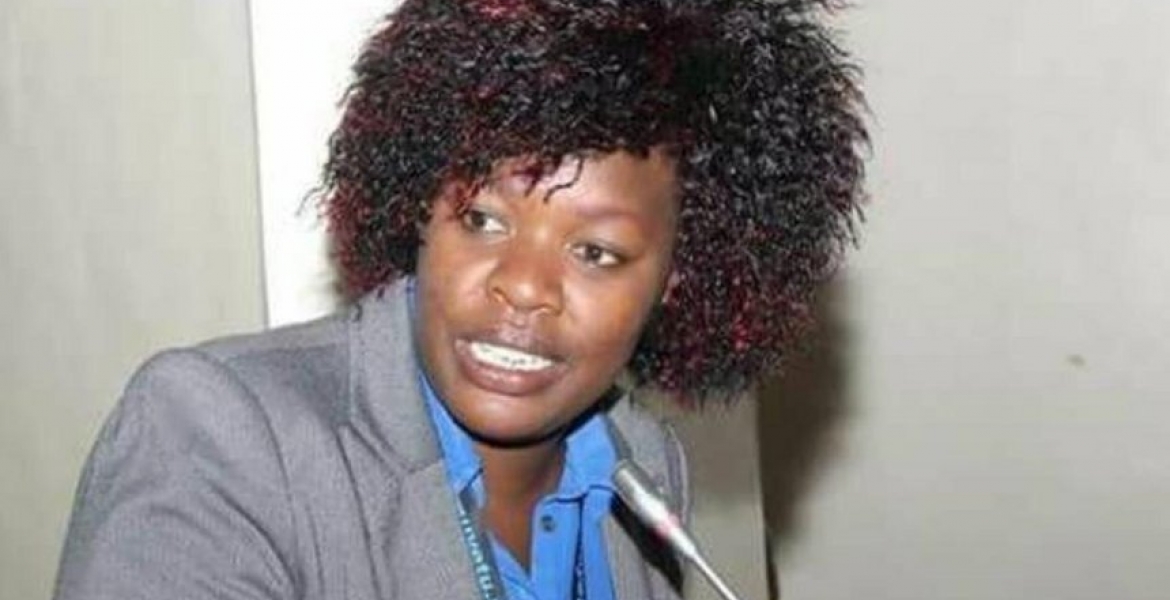 Former Nairobi County Education Minister Janet Muthoni Ouko
A day after tendering her resignation as Nairobi County Education Minister Janet Muthoni Ouko has exposed the bad state of affairs at City Hall under Governor Mike Sonko's administration.
In an interview with a local TV station, Ms. Ouko says she stepped down due to constant intimidation, insults, and threats by Governor Sonko.
"You know there are people who behave like when they appoint you to a position it means so much, it's like they have married you, it's like they have given birth to you. That's not the situation. This is a job and the terms are very clear," she says in an interview with K24.
"It is not fine to have people living under fear of blackmail, EACC, arresting, locking up offices, its chaos…," she adds.
The educationist says Sonko is now remaining with only two CECs following her resignation, painting a picture of an administration running on autopilot.
"Like now we have two executive members remaining, the governor should be pre-occupied with the question, is he unique," says Ouko.
Responding to the claims, Governor Sonko instead accuses Ms. Ouko of misusing bursary funds and illegally operating bank accounts where county funds were secretly wired.
"The former CEC and her staff have been issuing bursary cheques to Obudhe education center since during Evans Kidero era. In total Sh10 million for the 2017-2018 got lost under her watch," Sonko says but Ms. Ouko has denied the allegations.
"You know he actually promised me if I thought he gave me a headache last year over this same bursary issue, this year is going to be hell. Then I figured why would you wait for someone to unleash hell on you?" Ms. Ouko notes.