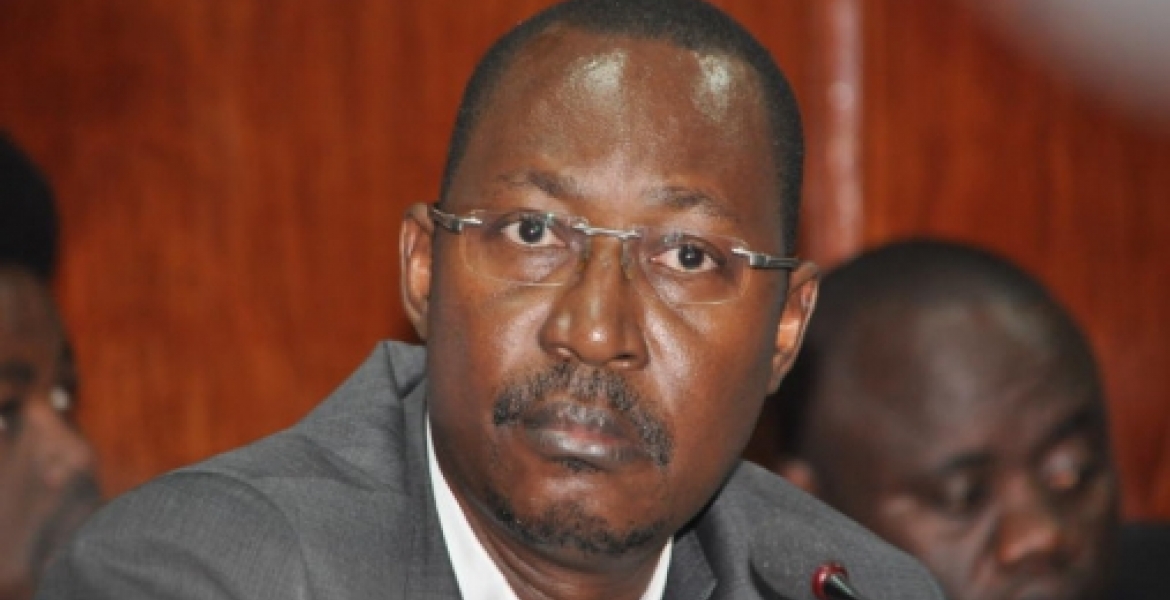 Former Youth Enterprise and Development Fund board Chairman Bruce Odhiambo has passed away.
Odhiambo has passed away on Tuesday morning at Nairobi Hospital's Intensive Care Unit, where he was admitted last Saturday after suffering a massive heart attack
Odhiambo, an accomplished music producer at Johari Clef, has been battling heart-related complications for a couple of years and has constantly sought treatment abroad.
He was flown to India last October to have his pacemaker replaced but later developed further complications after the procedure.
Medics at the Nairobi facility were reportedly unable to carry out dialysis because his heart was too weak and his unstable blood pressure affected the functioning of his pacemaker.
Odhiambo was the fourth chairperson of the Youth Enterprise Development Fund since its establishment in 2006. He resigned from his position in 2016 to pave way for investigations into the alleged loss of funds at the agency.
"Bruce Odhiambo was a go-getter. He was a talented musician who joined hands with others to entertain Kenyans with the legendary Mombasa based Safari Sounds Band and Spartans," says President Kenyatta in his condolences message.
"Very sad about the passing of my friend Bruce Odhiambo. In the last three months, he remained strong even as his sick heart failed him. It was sad to watch him suffer. I will cherish the many moments we spent together. We have lost a good man and one of the most creative minds," Machakos Governor Alfred Mutua says in a tweet.