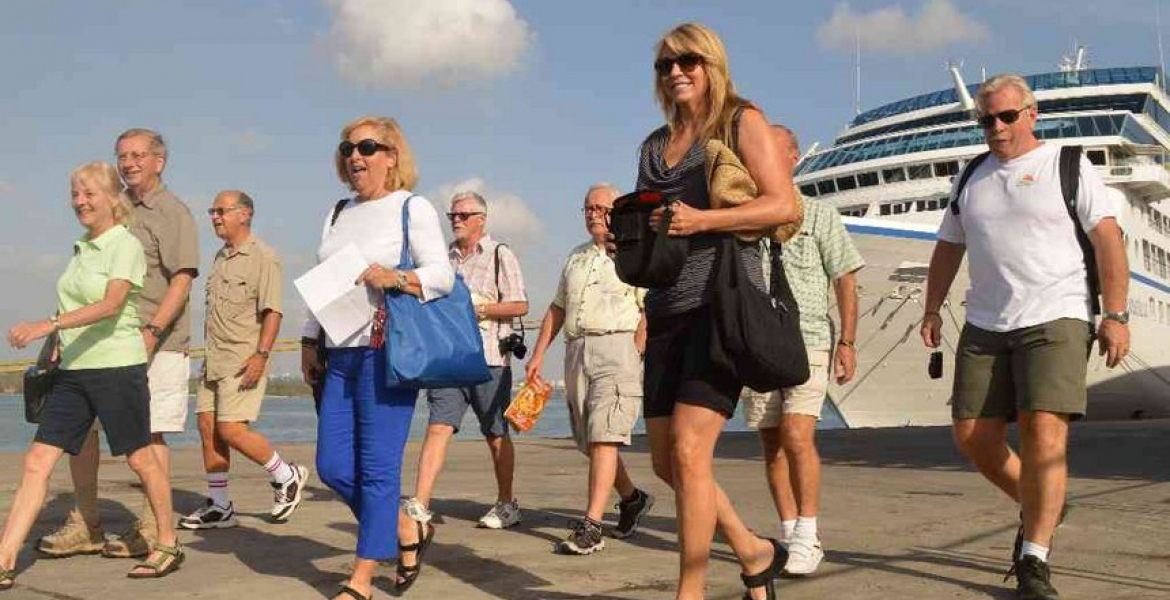 The United States produced the highest number of foreign tourists who visited Kenya in 2018, the latest data by the Ministry of Tourism shows.
Tourism Cabinet Secretary Najib Balala says out of the more than 2 million tourists who arrived in the country last year, 225,157 (11.12 percent) of them were American nationals. This represents a 50.85 percent increase from the 114,507 US nationals who toured the country in 2017.
The number of arrivals in 2018 grew by 37.33 percent to cross the 2 million mark for the first time and earning the country Sh157 billion, a 31.2 percent growth from the Sh119 billion earned in 2017.
Latest figures show 2,025,206 tourists visited the country in 2018 compared with 1,474,671 international arrivals in the previous year and 1,342,899 in 2016.
"The gains of the sector were as a result of coordinated efforts between various arms of government, whom the tourism sector has engaged, as well as the concerted efforts in marketing Kenya as a destination of choice," says CS Balala.
Tanzania is the second highest Kenyan tourism market with 212,216 arrivals (10.48 percent) while Uganda is third with 204,082 tourists (10.08 percent).
Other countries with a significant number of tourists to Kenya are United Kingdom India, China, Germany, Italy, and South Africa.
At the same time, the number of beds taken by local tourists in 2018 grew to 3.9 million from 3.6 million in 2017.
"Domestic bed night for the year 2018 were estimated at 3,974,243, a 9.03 percent increase compared to 2017 data of 3, 645, 243," Balala notes.
Speaking when he received the 2018 tourism performance report in Mombasa on Monday, 
President Kenyatta has urged private stakeholders to invest more in refurbishing their products and revamping tourism experiences.
"As part of enhancing repeat visits, as well as recommend the destination to other visitors. Kenya currently has a total of 68 global hotel brands, a clear indication that the international community is confident of returns in investment in the tourism sector," says President Kenyatta.