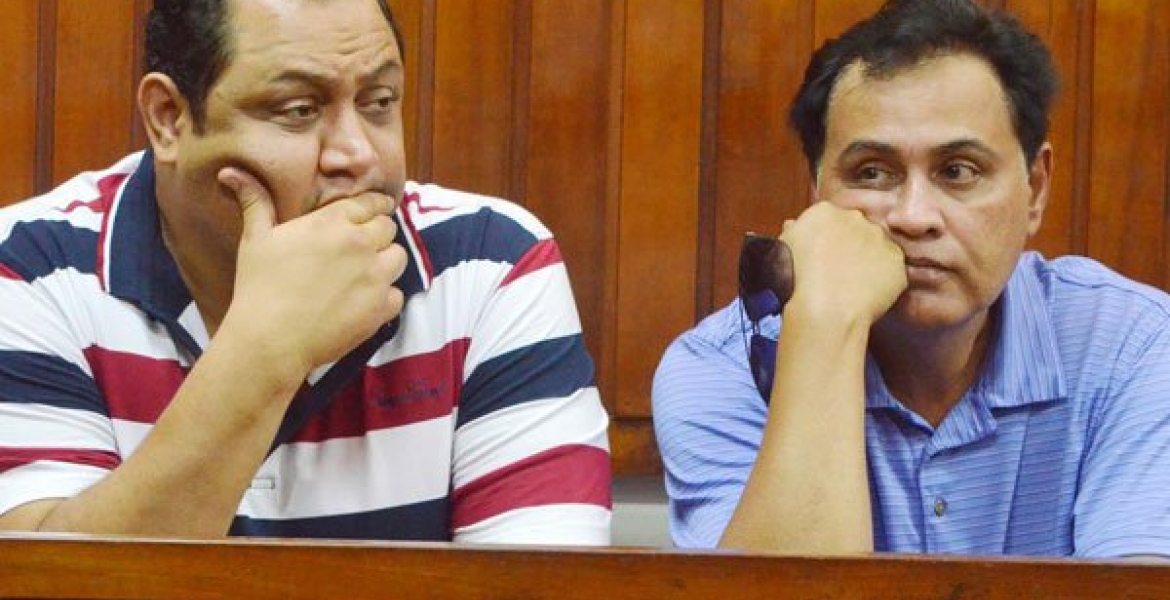 The United States is reportedly set to make formal requests for extradition of prominent Kenyans implicated in the Akashas drug trafficking syndicate to face charges related to smuggling of narcotics.
The Star reports that as this happens, the group of wealthy Kenyans being sought by the Federal Bureau of Investigations (FBI) over links to drug trafficking is planning to move to court to challenge their extradition. 
This is likely to open up a protracted legal battle between the suspects and the government.
Among those named in the FBI's list are top politicians from Jubilee and Orange Democratic Movement (ODM) parties and who are close allies of President Kenyatta, Opposition leader Raila Odinga, and Deputy President William Ruto.
They include an ODM Governor and his brother, who are allegedly extensively mentioned by two Akasha brothers; Baktash and Ibrahim, who pleaded guilty to six counts of drug trafficking and bribery before a New York court in September.
"They are wanted by FBI over their links with the Akashas. The two Akasha brothers have extensively named them in their statements," a source privy to the information is quoted by the Star.
Others include two Jubilee party Governors, a Member of Parliament, a former Governor, a current and former senior police head.
A few weeks ago, the Director of Public Prosecutions (DPP) Noordin Haji confirmed that US authorities have shared with him details on senior Kenyan citizens linked to the narcotics web.
"We have had interactions with them, there have been questions and there are areas where we need to cooperate. Once we agree on how to proceed, then formal extradition requests will be made by the US," the DPP told the Daily Nation.
The Akasha brothers were deported to the US in January 2017 even before a case challenging their extradition was determined by a Kenyan court.