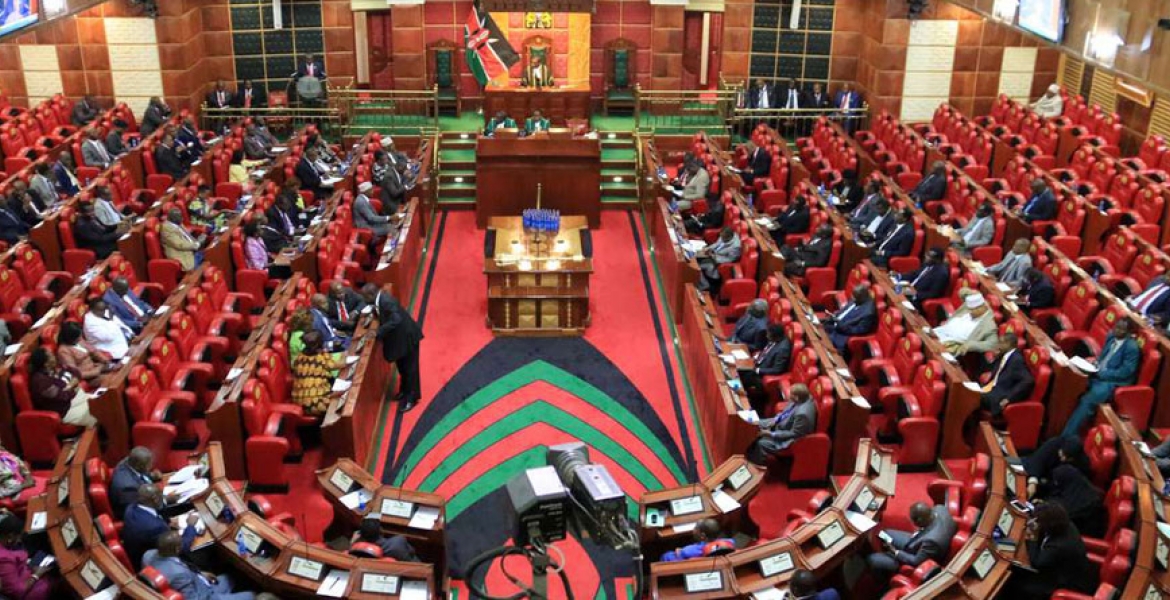 Members of Parliament have abandoned the push for increased benefits and allowances following President Kenyatta's warning.
Speaking in Kiambu on Wednesday, President Uhuru vowed to reject the contentious Parliamentary Service Commission (PSC) Bill 2018 that sought to fatten MPs' pockets.
"I know some people (MPs) will be angry with me but what they are trying to pass in Parliament is not what the people want. It is clear that people are tired at the habit of having their leaders always increasing their salaries. Even if you hate me, that is your own problem. I will stick there and when you pass it, I will not assent to it," vowed Uhuru
MPs had planned to pass the Bill before proceeding on Christmas recess, but the proposal has now been removed from the list of House business.
Among benefits MPs are demanding through the controversial Bill include rent-free houses, government vehicles, an expanded medical insurance, increased travel allowances and expanded constituency outreach funds.
Opposition leader Raila Odinga has also lashed out at MPs over attempts to increase their pay, terming the push as grand larceny and impunity.
MPs currently pocket a monthly salary of Sh621,000 and are entitled to a Sh20 million mortgage that is subject to an interest rate of three percent per annum.