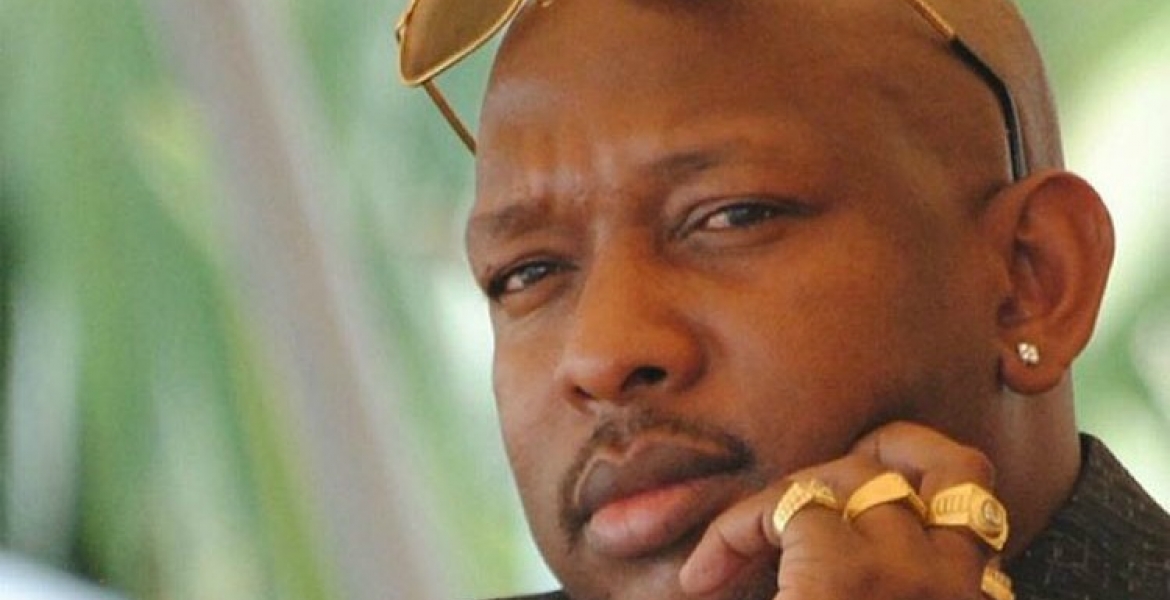 A Nairobi lawyer has launched a petition seeking to have Governor Mike Sonko removed from office.
In a petition filed at the High Court, Boniface Nyamu, an advocate of the High Court, wants Sonko declared unfit to hold office.
Nyamu cites several grounds for removal of Sonko including an order that barred matatus from accessing the Nairobi Central Business District (CBD) and secretly recording private phone conversations.
He also accuses Sonko of verbally assaulting an MCA as well as refusing to nominated a candidate to fill the vacant Deputy Governor position.
"When we were electing the Governor, we elected him alongside his deputy governor in consideration that they would complement each other in terms of politics and development but immediately the respondent was sworn in, he started frustrating his deputy until the Deputy governor resigned," says the lawyer in his petition.
Nyamu further argues that Sonko has failed to fulfill his campaign promises and that he does not understand what is happening in the county. He asks the court to bar Sonko from conducting any county business pending hearing and determination of the his case.
"The Respondent herein has engaged in different acts of gross misconduct that are insulting to the people of Nairobi and violated the obligations conferred to him under the Constitution of Kenya, 2010 as the duly elected Governor of Nairobi City County therefore making him unfit to hold any public office," alleges Nyamu.
The advocate further presents that Nairobi, a business and commercial hub in the East Africa region, has become unlivable under Sonko, who he says has continued to blame his predecessor, Evans Kidero for his failures.