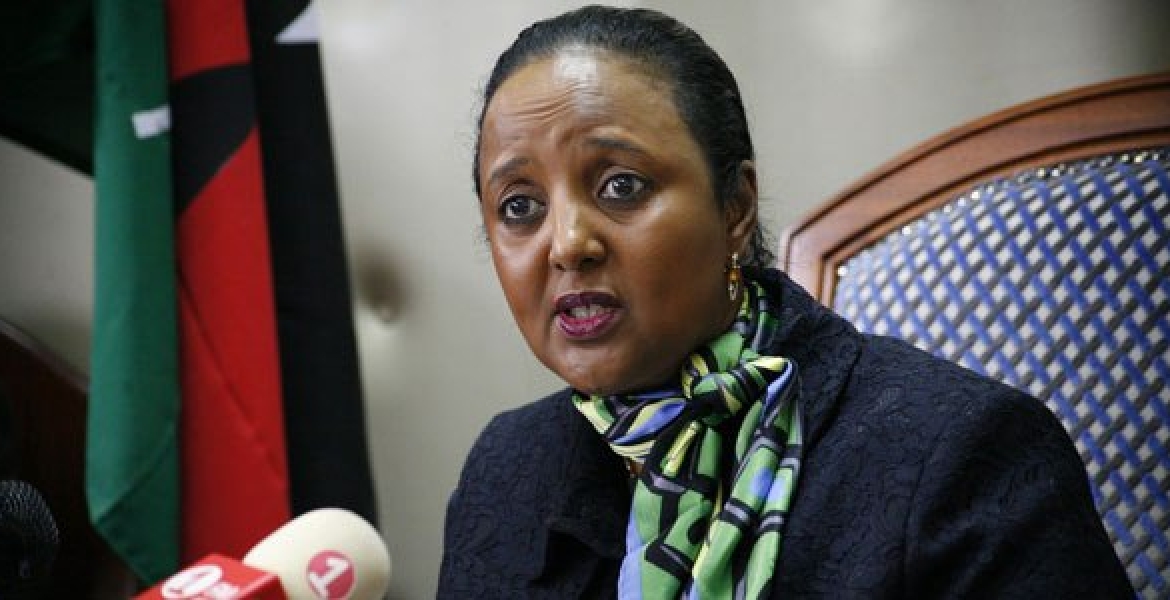 The government is set to abolish boarding primary schools in a new proposed education curriculum to be rolled out beginning January, 2019.
A taskforce appointed by the Ministry of Education proposed the introduction of a new education system christened 2-6-3-3-3 to replace the current 8-4-4 curriculum.
In its findings, the team chaired by former Moi University Vice-Chancellor Laban Ayiro established that boarding schools are congested and expensive and recommended they be abolished.
The committee also attributed the wave of indiscipline among students to limited contact with parents due to long spells in boarding schools.
The Kenya National Union of Teachers (KNUT) Secretary General Wilson Sossion and other stakeholders have thrown their weight behind the move, saying that it will allow parents to spend more time with their children.
"Banning boarding schools in primary learning is long overdue. Parents do not spend enough time with their children. As a union, we have strongly proposed that this be done, and even at the National Assembly level we want this legislation brought," says Sossion.
In the 2-6-3-3-3 system, learners will take two years in the pre-primary stage, six years of primary education, three years in junior Secondary School, three in senior Secondary level and a further three years of tertiary education.