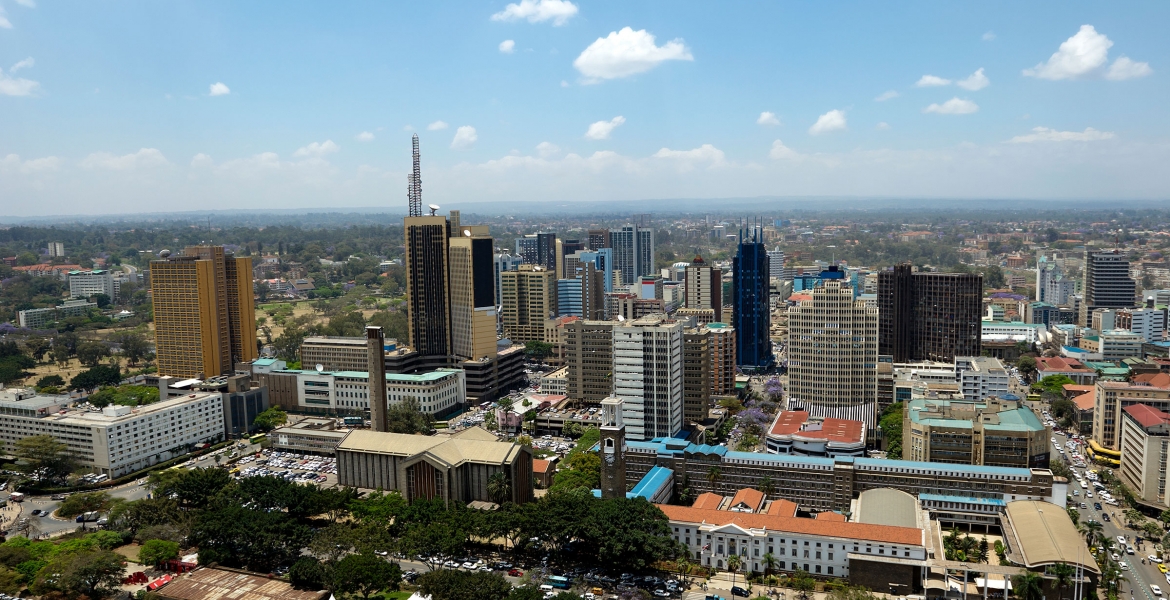 Owners of buildings with the Nairobi Central Business District have been ordered to repaint their premises over the December Holiday.
Nairobi Governor Mike Sonko says the move is part of the beautification project launched by his administration earlier this year to restore the city's lost glory as the "green city under the sun".
"I humbly remind all building owners within the city to repaint their buildings and repair the small section of pedestrian walkways in front of their buildings," says Sonko.
"I wish to encourage building owners to take advantage of this festive season when there will be lighter human traffic to bring back the aesthetic beauty of our city and improve the business environment. I understand the fiscal strain that this action will have on your businesses, but this will go a long way to restore the lost glory of our city."
County laws require building owners to repaint their property at least once in two years to maintain health standards.
Sonko also says that City Hall has embarked on an aggressive campaign to enforce revenue compliance.
"For Nairobi to deliver services, we must collect revenue. The county government has launched an aggressive campaign to enforce revenue compliance. I appeal to all buildings owners to clear their rates arrears to avoid being clamped. Also vehicles that are parked without payment will be clamped and towed," Sonko notes.