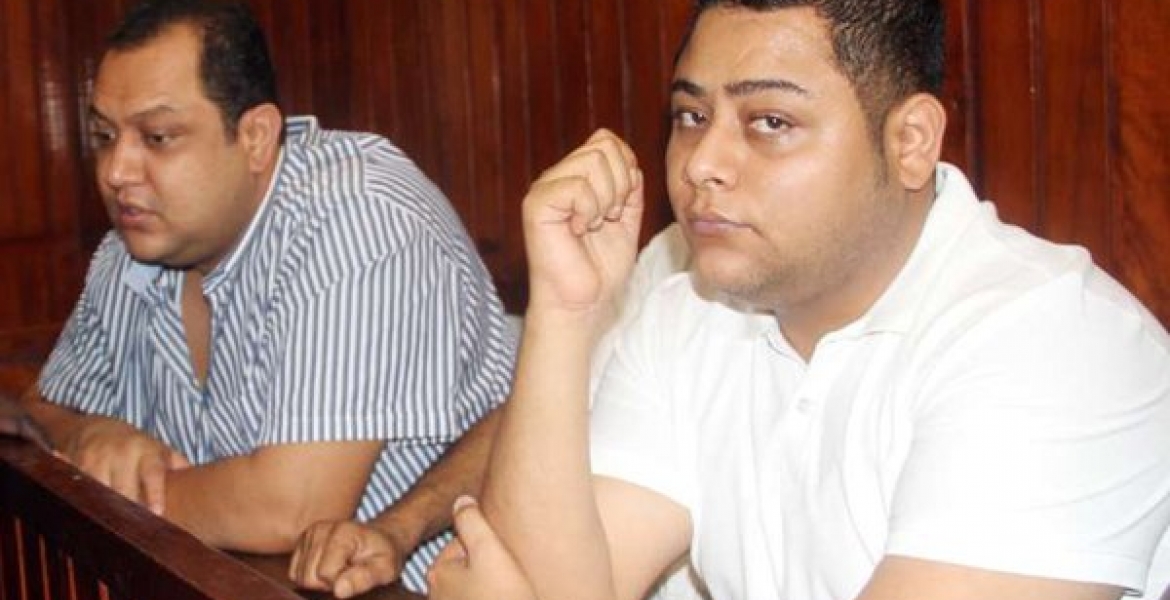 The Federal Bureau of Investigation (FBI) has released a list of prominent Kenyans linked to the Akashas drug trafficking syndicate.
This comes a week after Akasha brothers - Baktash and Ibrahim - pleaded guilty to six counts of drug smuggling charges before a New York court.
The two are facing life imprisonment and a fine of up to Sh1 billion after they accepted the charges before commencement of trial.
 
In their plea deal with United States authorities, Ibrahim and Baktash are said to have revealed names of prominent persons involved in the narcotics business. They also agreed to surrender all cash and assets acquired through proceeds of drug trafficking.
Among those in the FBI list include four High Court judges, two serving Governors; one from the coast and another from North Eastern region, as well as a former Governor from Central Kenya region.
Also in the list is a prominent Nairobi businessman, former Cabinet minister, former senior police boss, a serving MP from Mt Kenya region, a former MP from North Eastern and a renowned human rights' activist from the coast.
The FBI says the activist has also been heavily linked to another drug trafficking case by a South African-based businessman whom they collaborated.
The individuals could be arrested and flown to the US to face drug trafficking related charges as well as corruption.
The Akashas were arrested in Mombasa in January 2017 and later extradited to US where they were put under custody of Drug Enforcement Agency (DEA) personnel.
The Akasha family could lose nine expensive houses in the coast, high-end cars and assets estimated to be worth about Sh20 billion in Kenya and abroad.