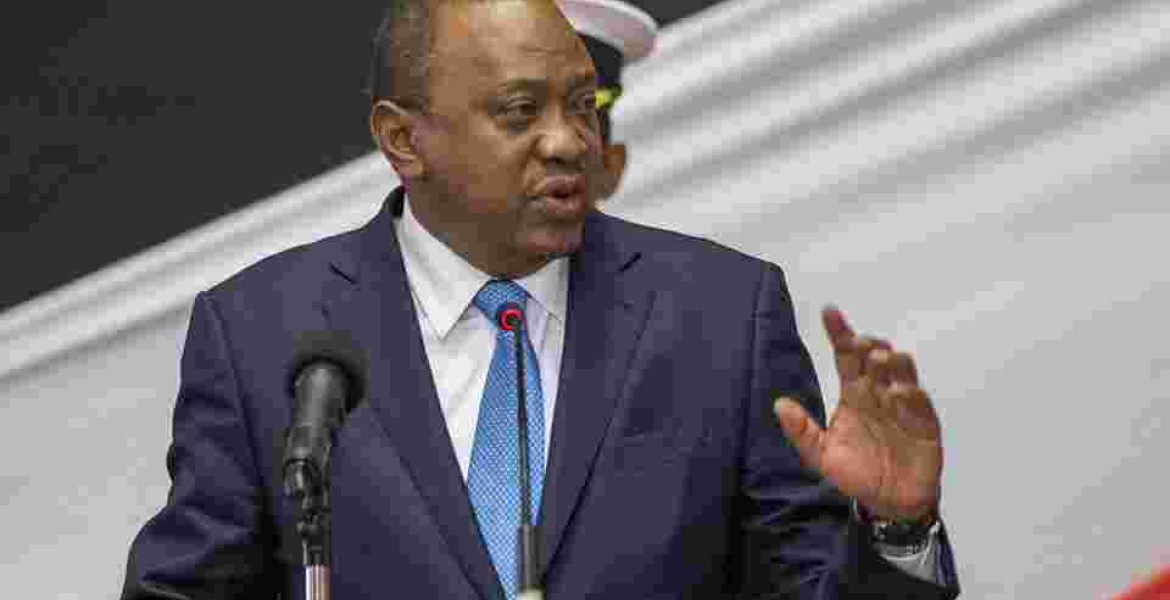 President Uhuru Kenyatta says the government will continue to demolish buildings constructed on wetlands and illegally acquired land.
The President has further directed the arrest and prosecution of state officers who approved the construction of structures.
"We will continue to demolish properties constructed on riparian lands, equally punish officials who made approvals for those properties."
" I want to assure you that we are going after all those who issued those permits. Those ones will be prosecuted… Be they county officials, lands officials or NEMA officials, they will be prosecuted because they are equally to fault as those who build."
"We are doing everything to discourage corruption. It is possible to do clean business in Kenya, this is what we want to encourage," said President Kenyatta while speaking in Nairobi on Thursday.
Uhuru said the structures built on riparian land contributed to the flooding witnessed in Nairobi earlier this year. He spoke during the official opening of the 29-storey Prism Towers in Nairobi's Upperhill area.
Nairobi Governor Mike Sonko, who also attended the event echoed President Kenyatta's sentiments on illegal buildings.
"We shall continue taking action against buildings that flout planning laws including those that have been built on riparian land. We are also going after grabbed land that has been set aside for public utilities including markets, schools, hospitals and playgrounds," said Sonko.