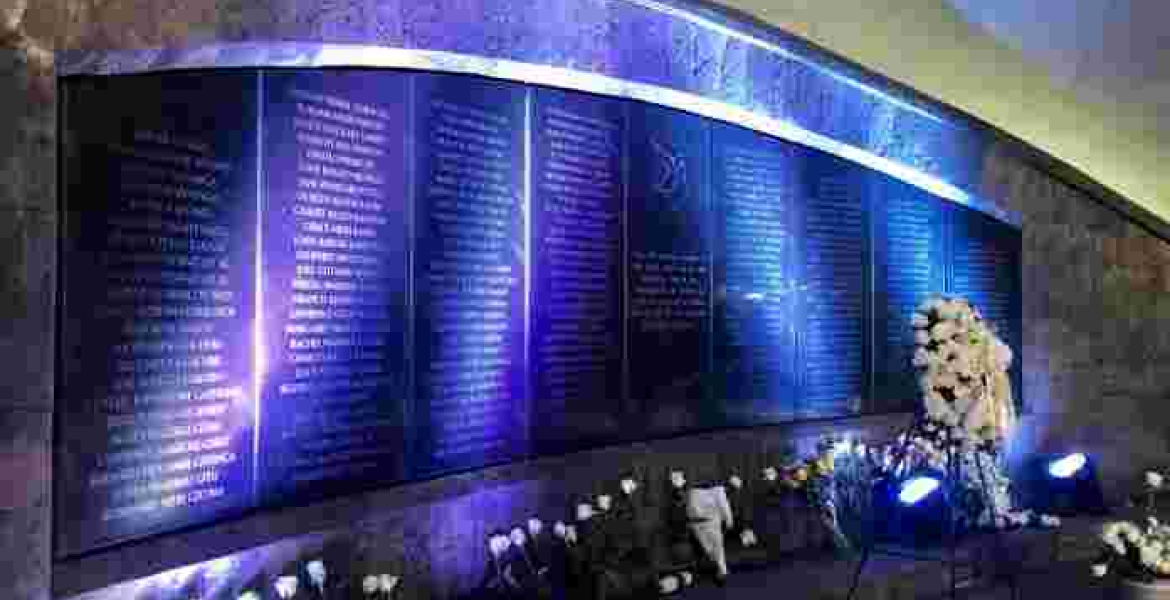 Kenya has commemorated 20 years since the deadly bomb attack at the US embassy in Nairobi.
The terror attack which happened on August 7th 1998 left 213 people dead in Nairobi and 11 others in a similar attack on American embassy in Dar es Salaam, Tanzania.
Out of the 213 people that were killed in the blast in Nairobi, 200 were Kenyans and 13 were American nationals. More than 5000 people sustained injuries ranging from minor to serious.
Osama Bin Laden-led terror group, Al Qaeda claimed responsibility for the attacks, saying it was in retaliation of Kenya's support on Israeli during operation Entebbe.
Over 20 people have since been convicted in the United States for the bombings. Eight are currently serving jail terms.
On Tuesday, Kenyans converged at the Memorial park in Nairobi to remember all the heroes and victims who perished on the fateful day.
"As we remember the sadness of that day, we recall also the acts of heroism, compassion, and caring. So many people assisted the injured, comforted the victims or retrieved the bodies of those who had died," US embassy in Nairobi said in a tweet.
Speaking at the park, outgoing US ambassador to Kenya Robert Godec said US will continue standing with families whose loved ones died in the attack.
"It was a busy Friday morning when the al Qaeda-linked terror group struck, killing over 250 people and leaving over 5,000 injured," Godec said.
"My wife and I witnessed the trauma and tragedy of the day but the heroism, compassion and selflessness of Kenyan people was overwhelming. They took great risks to save lives and retrieve bodies. For this, America still assures us that it stands with all of us."