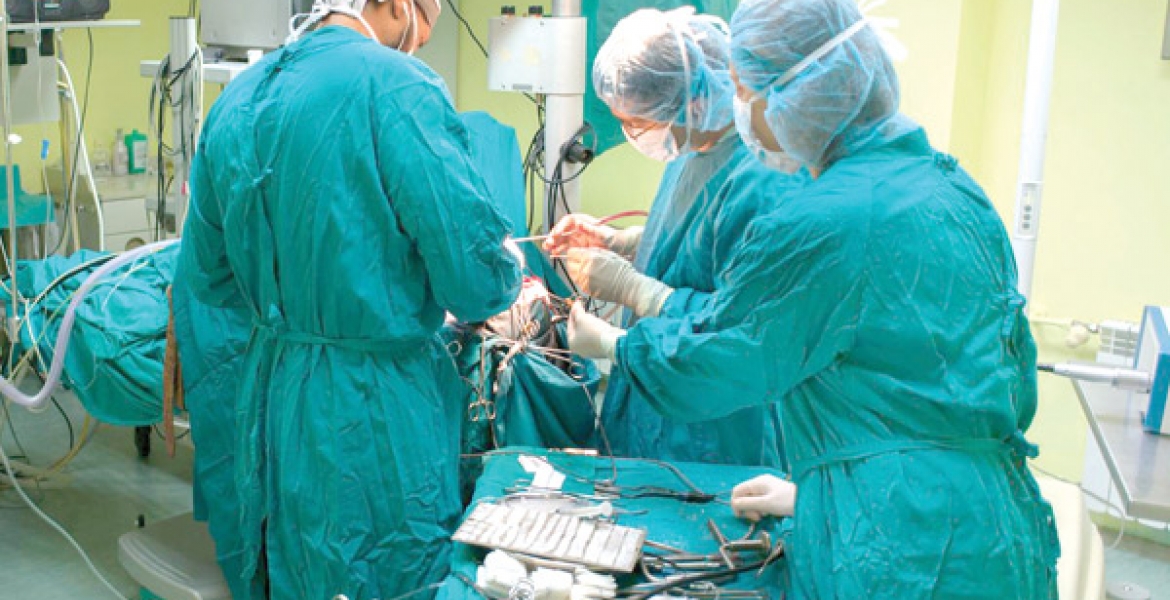 100 Cuban doctors who are set to be deployed to the 47 counties will reportedly be pocketing a monthly salary of $4,000 (Sh400,000) each for their services.
On the other hand, Kenyan doctors who will travel to Cuba to receive special training will take home a monthly salary of $1,500 (Sh150,000).
A deal signed between Kenya and Cuba shows that each of the 47 devolved units in the country will each get two Cuban doctors  and will be required to provide them with a two-bed-roomed apartment, security, a vehicle and a driver.
 Most of the doctors, whose title in Cuba is "Family Doctor" hold several specialisations compared to general practitioners in Kenya and will be distributed to remote parts of the Kenya to deal with primary healthcare issues on which they have been specialised.
Pan-American Health Organisation lists Cuba as the country with the best healthcare system in Latin America, boasting the region's highest longevity and lowest infant, child and maternal mortality rates.
The Kenya Medical Practitioners and Dentists Union (KMPDU) has, however, openly opposed the move to import medics from the Caribbean nation, saying it will be an unnecessary burden to the Kenyan taxpayers.
"The decision to import doctors from Cuba was done in haste with no regard to the more than 2,000 doctors including 171 specialists available for employment," argued the KMPDU secretary general Ouma Oluga.
The 100 Cuban doctors are currently attending classes in their capital Havana to learn English, Kenyan public health system and the Kenyan culture to prepare them for the assignment.
Health CS Sicily Kariuki said 50 Kenyan medics will travel to Cuba where they will receive a specialised training, especially on family medicine.
The deal between the countries was reached during President Kenyatta's recent state visit to the Island nation, where he sought partnership in healthcare, one of his big four agenda for Kenya in his final term in office.